Make the Sonoran Desert your outdoor playground.
Spring in Yuma is hard to beat
With legendary sunshine and an abundance of adrenaline in nature, soak up every minute in Yuma the way you've always wanted to — without regrets. Kick off an adventurous stay at full throttle with high-speed boating. Find solace in the sunset from a pontoon, a paddleboard or one of Yuma's three National Wildlife Refuges. Whatever it is you seek, Yuma can help you find it this spring via air, rail or road. 
Ready to soak up every minute? Book today, be here tomorrow. 
From Red Rock Valleys to the Rio Colorado
Come springtime, Yuma is your oyster (or your slushy margarita). There's no shortage of kayaking, tubing and tours around here. Soak up the sun from the water's edge at Gateway Park or explore miles of untamed wilderness in one of the nation's largest protected environments. Adventure is calling  — will you answer?
Explore More (Explora Ahora)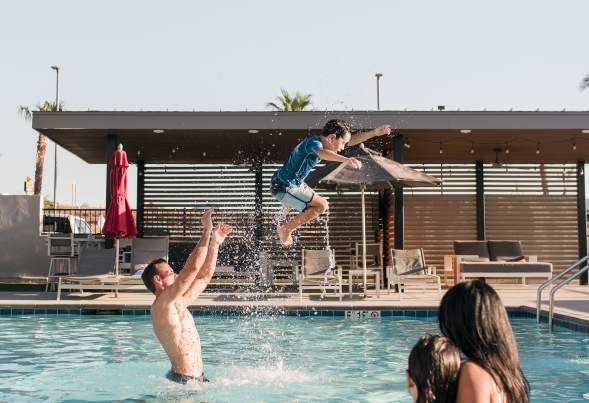 Fuel up for fun and recharge with laid back accommodations. Let's Go!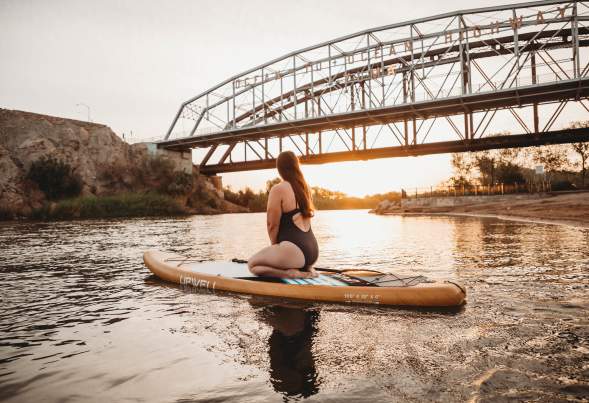 Bring a bevvie for kayaking, canoes or a relaxing river float. Let's Go!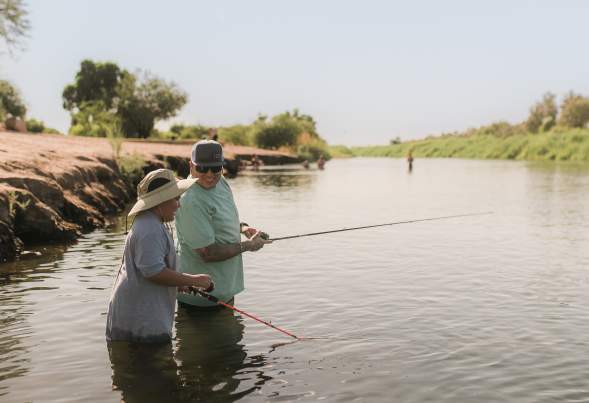 Backwater channels and hidden lakes are ideal for fishing. Let's Go!