Our Team
Visit Yuma's team assists in showing the great city of Yuma as a premier travel destination. From hosting unique tours like Field to Feast, to ensuring visitors have access to the latest happenings and news, the Visit Yuma team is here to promote, support, and share Yuma.
Visitor Information Center Team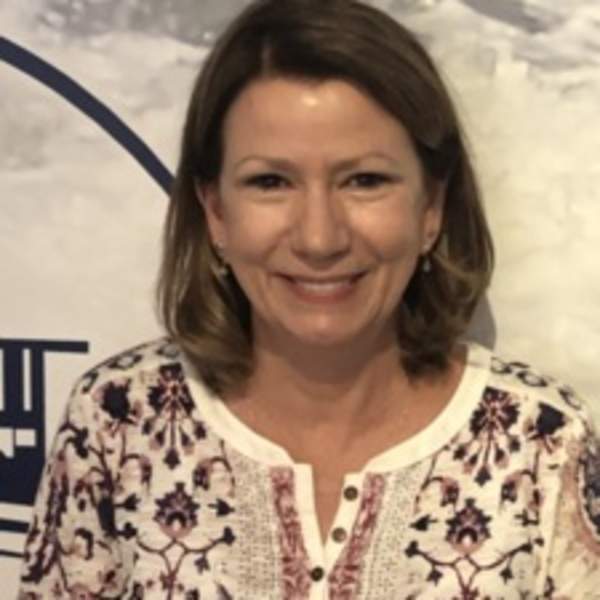 Annette Van Stratten

VIC Assistant Manager
My favorite thing to do in Yuma is to shop in downtown Yuma and go out for Mexican food and margaritas!
Yuma is bursting with community organizations that continually strive to enhance what the city has to offer and provide support where needed.
Read More