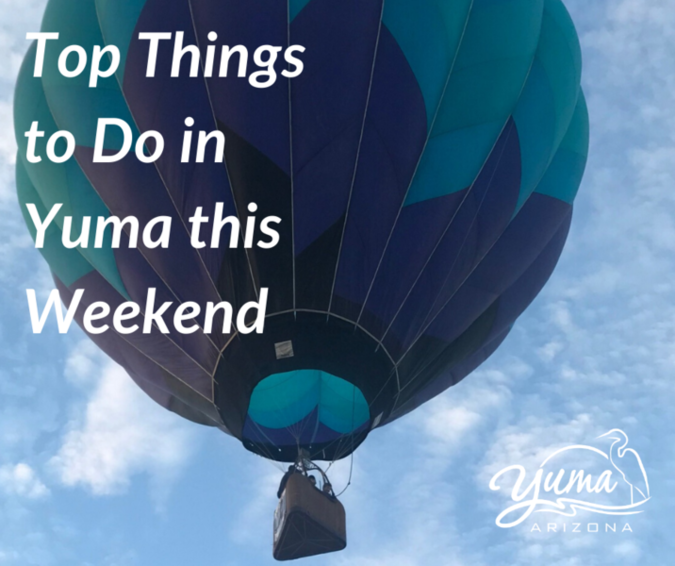 Up, up and away!!!  It's time for one of Yuma's most popular events of the year; the Colorado River Crossing Balloon Festival.  Time to take off with the top things to do in Yuma this weekend!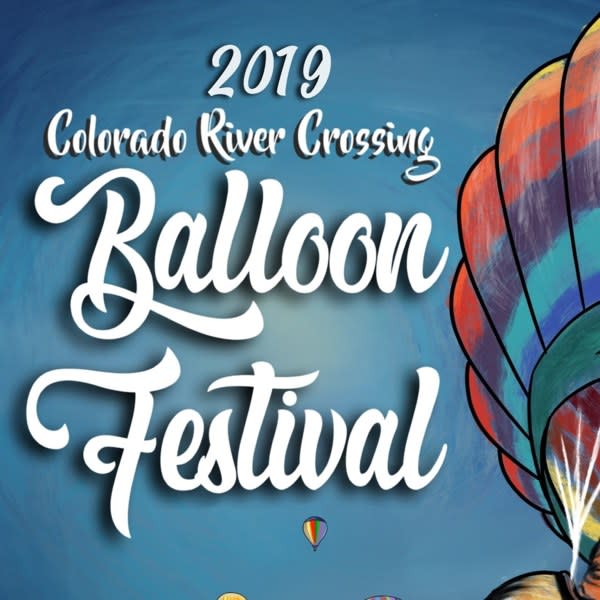 Colorado River Crossing Balloon Festival 
The Colorado River Crossing Balloon Festival is one of Yuma's premier events. Gather at West Wetlands Park  for breathtaking glimpse of colorful and creative balloons from our region.  The highlight of the festival is the Balloon Glow at Desert Sun Stadium on Saturday at 5:30 p.m.  Check out the complete schedule here.  The festival is a Yuma tradition put on by the Caballeros de Yuma.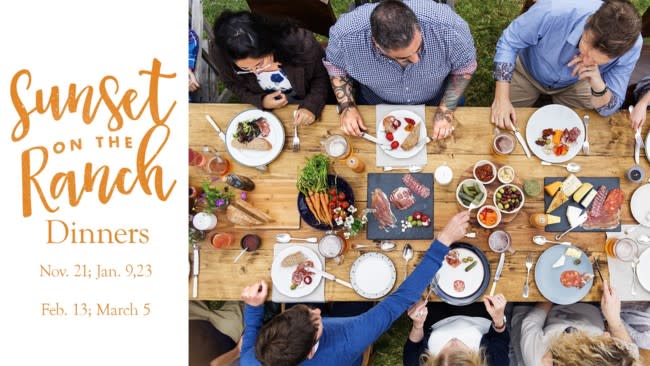 Sunset on the Ranch 
Guests will experience an unforgettable evening on the ranch, complete with a Yuma farm family and tractor-pulled wagon ride.  The farm to table dinner will be cooked to perfection by executive chef, Alex Trujullio and will include local produce. The night will be filled with lively company, a shared table, and entertainment by a fire.  Future dates for Sunset on the Ranch include, January 9, 23; February 13, and March 5.  The cost is $90 per person including wine or beer pairing, $80 per person without an alcoholic pairing.  Purchase tickets at www.visityuma.com 
49th Annual Community Bazaar 
Join the Yuma County Association for Family & Community Education at the Yuma Civic Center for its 49th Annual Community Bazaar.  Shop for handmade or homemade gifts for all occasions including baked goods, jewelry, ceramics, woodworking, plants, artwork, photography, personalized items, needlework, quilting and much more.  Proceeds support scholarships for Yuma County residents. Admission is free. The Bazaar takes place Saturday from 9 a.m. - 3 p.m.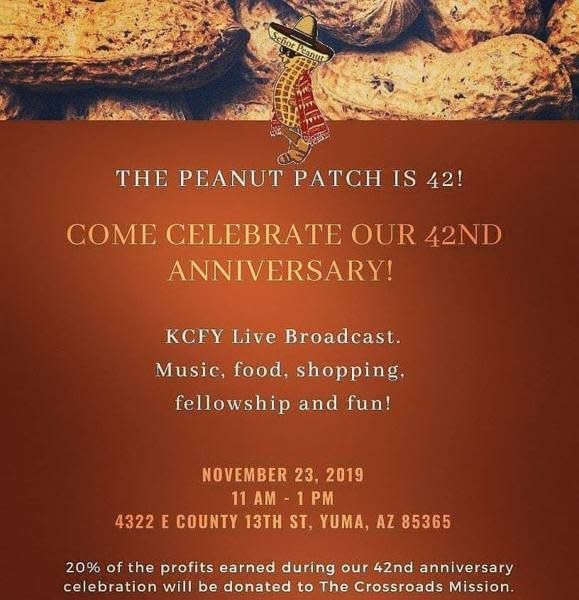 Party at the Peanut Patch 
The Peanut Patch is celebrating their 42nd Anniversary this Saturday from 11 a.m. - 1 p.m.  Enjoy music, food, fellowship, shopping and fun, all broadcast live on KCFY.   The Crossroads Mission will receive 20% of the profits earned during the celebration.The Peanut Patch has become a rich tradition in Southwest Arizona located at 4322 E County 13th Street.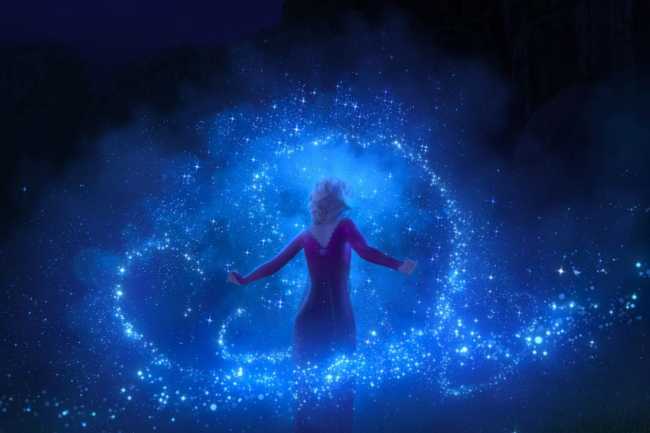 Let It GO!
Frozen II debuts in theatres Friday.  "Elsa the Snow Queen and her little sister Anna embark on an adventure far away from the kingdom of Arendelle.  They are joined by friends, Kristoff, Olaf, and Sven." The sequel is expected to kick off the holiday movie season in a magical way.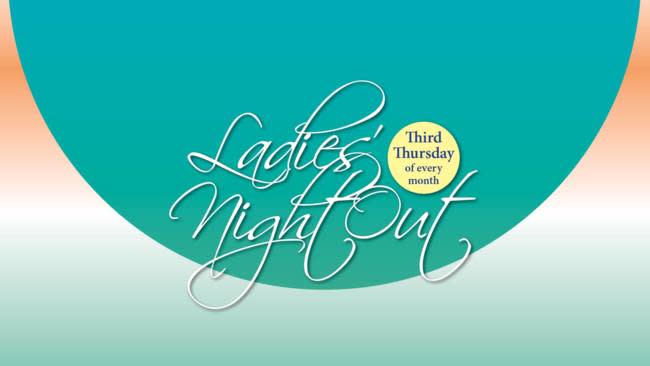 Ladies Night at the Yuma Palms
Get your best girls together and shop till you drop at the Yuma Palms Regional Center Thursday night from 6:00 p.m. - 9:00 p.m.   Several stores will have specials to kick off your holiday shopping. Shop, dine, sip, laugh, mingle at the Palms.