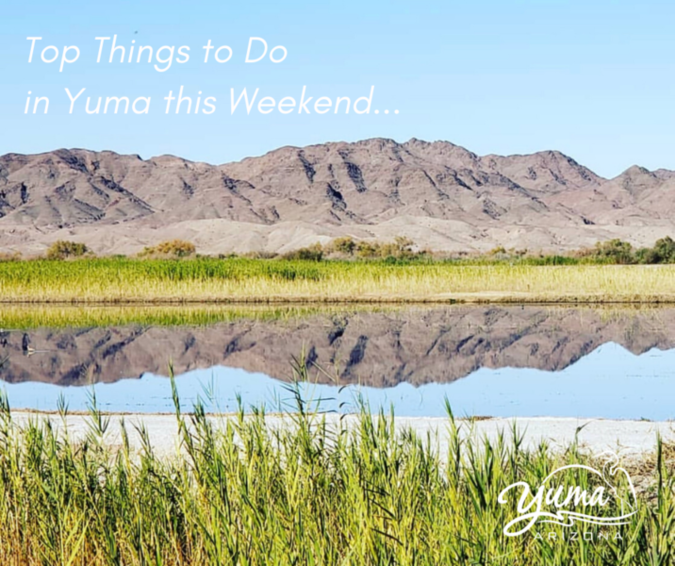 Don't be surprised if you see an influx of dirndl and lederhosen around Yuma.  The German Fest is back, bigger and better than ever. The weekend is also full of intricate art, sweet treats and healthy ways to stay on track with your 2020 goals.  Long weekends are the best! Here are the top things to do in Yuma this weekend!!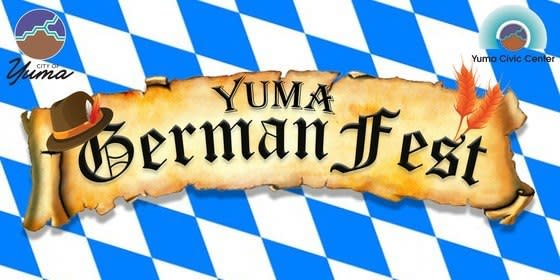 Hallo!  
The 2020 German Fest is a guaranteed day of fun and photo ops.  Desert Sun stadium will be filled with German folk music, dancing, traditional games, contests, and more. Bring the family, raise a stein, Polka the day away, eat lots of brats and make this fest your new tradition.  Wear your dirndl and lederhosen and get in free. The German Fest kicks off and noon and wraps up at 8 p.m. Desert Sun Stadium is located at 1280 Desert Sun Drive.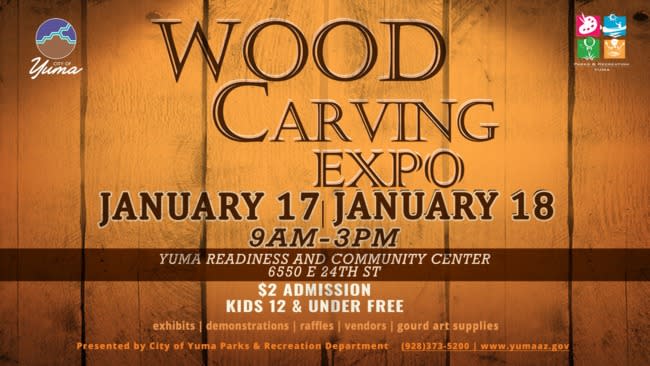 What's Up with Woodcarving?
Find out the wood carving expo;  a one of a kind experience in a diverse and intricate art form.  Exhibits, demonstrations, vendors, and coming together for their 15th year.  The expo is the perfect place to learn more about the art of wood carving. The expo takes place Saturday at Sunday from 9:00 a.m. - 3:00 p.m. at the Yuma Readiness & Community Center.   Admission is $2, children 12 and under are free.  
The Art of Sweets 
Culinary 99 is a class designed to teach  the art of candy making, chocolate and tempering, pastry doughs, cupcakes, tarts, making your own flavors, boutique style cream puffs, macarons and unique flavor pairings, all things meringue, plating small desserts, crepes, cheesecakes, soufflés, and more. No baking experience needed.  Ages 14 and up. Register today. Space is limited. This is a 2 credit course held Fridays, January - May at Arizona Western College. Call 928-580-9205 for more information.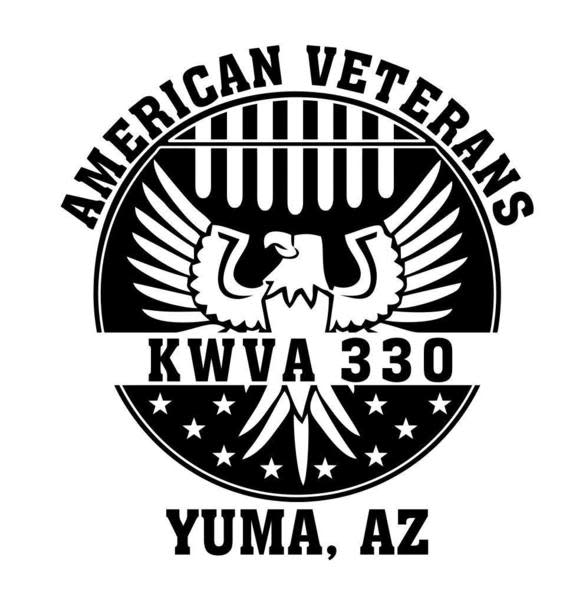 Pork Chops & Pride 
The Persian Gulf War Veterans Pork Chop dinner is this Saturday at 4 p.m.
The  dinner includes; pork chops, mashed potatoes, vegetables and roll for $7.99.  
Guests must purchase pre-sale tickets·at the American Veterans / KWVA Post 330.  Proceeds will benefit local veterans.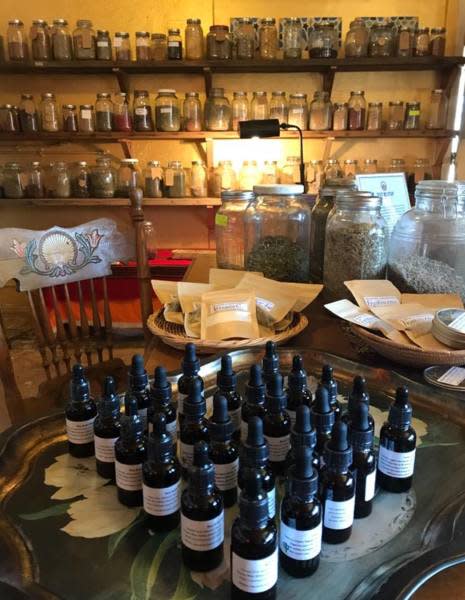 Detoxify Your Life for 2020
Detoxification is not a one day event or even a one week event. Organizers will share understanding the toxins that effect us, how we can address those and live a life that daily, helps to detoxify, balance and maintain optimal health. The conversation will include the elimination pathways that include the bowel, liver, gallbladder, lymph and cellular levels. Herbal, dietary and even daily habits will be discussed. The cost is $55.00. Payment can be made to Paypal lltara@hotmail.com or in person. Detoxify Your Life takes place at the Yuma Garden Company Saturday at 10 a.m.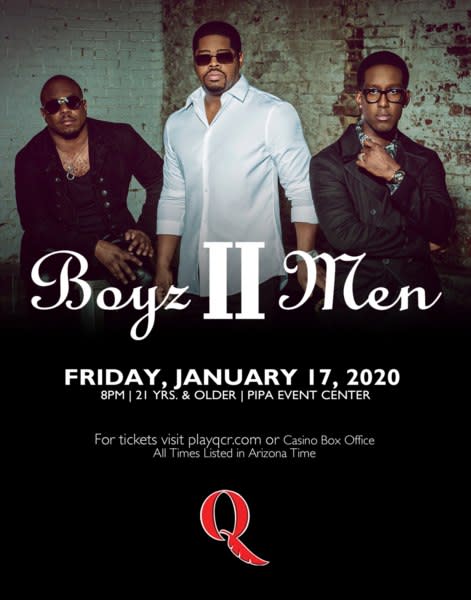 Motownphilly is Back Again
Its so hard to say goodbye - so don't!  Relive Boyz II Men's ballads and a cappella harmonies tonight.  The show starts at 8 p.m. at the Quechan Casino Resort's Pipa Event Center.  Boyz II Men has received four Grammy Awards throughout their 25-year career.    Tickets are available online or at the box office.  
Celebrate 115 years of Growing Yuma! 
The Chamber of Commerce 2019 Annual Awards & Installation Dinner is tonight.  They will honor the Small Businessperson of the Year, The Chamber Member of the Year, The Athena International Award winner, The Chamber Champion, The Instagrammie, and the Ambassador of the Year.  They  will also announce the YCSO Deputy of the Year and the Corrections Officer of the Year.  And they will celebrate our 115th Birthday with the Gadsden Marching Band!  This event is sold out.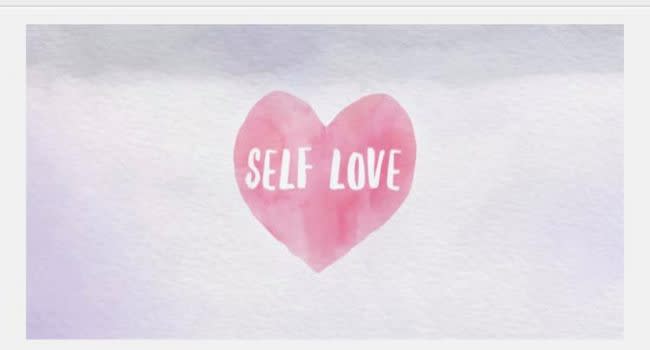 Love Yourself 
Studio Y is hosting a Self Love Circle this Saturday.   The class will include Oracle card readings, reiki, meditation & inspiration.  The session is designed to start or continue a cycle of reflection, acceptance and growth.   Join Cynthia at 7:00 p.m. at Studio Y, located at 250 S. Madison Ave.