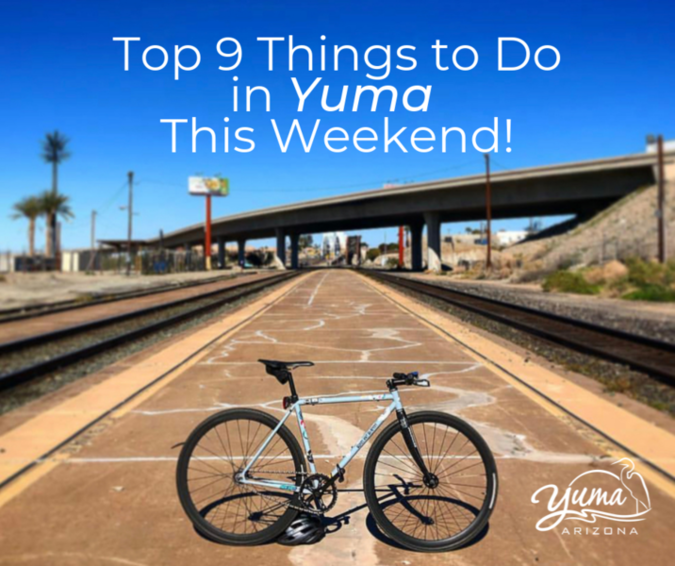 Grab your bicycle or your cowboy boots and get ready for the weekend!  There are plenty of events that will make you break a sweat. No, not because it's hot!  Because there are so many places to dance and a place to enter only if you DARE! Here's a list of the TOP things to do in Yuma this weekend.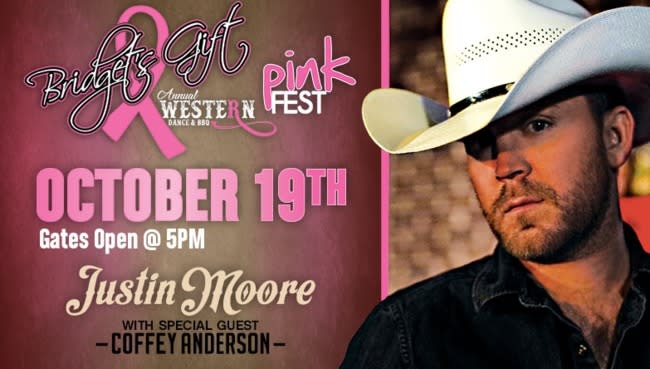 Yee Haw!  
The annual Bridget's Gift Western Dance & BBQ is this weekend.  
Justin Moore headlines the concert to benefit Bridget's Gift Breast Cancer Fund.  He's rocking the country charts with #1 singles "Small Town USA", "If Heaven Wasn't So Far Away", "Til My Last Day", "Lettin' the Night Roll", "You Look Like I Need a Drink", and "Somebody Else Will"; The BBQ dinner starts at 5 p.m., Saturday night at the Cocopah Casino.   Purchase tickets online here or at the door, $60 per person.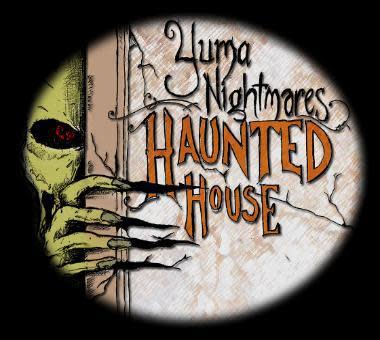 Get Spooked! 
The Yuma Nightmares Haunted House is a place that shouldn't be missed this Halloween season.  The house covers about an acre turned into cemetery-like environment which provides us with all kinds of fun shadows and creepy places to hide in.  Yuma Nightmares is located at 15485 S Avenue 4E. Get spooked Friday and Saturday, and Halloween night from 7 p.m. - 10 p.m., cost is $10 per person.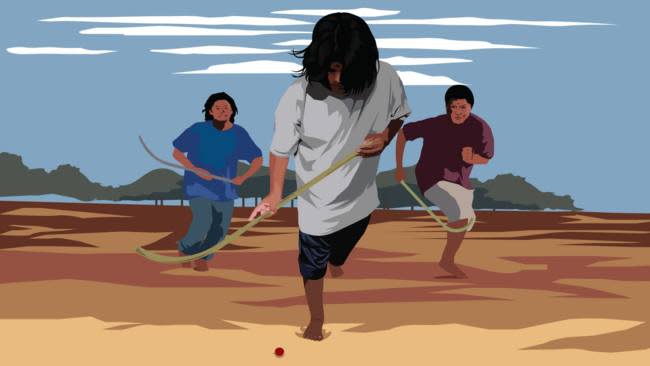 Celebrate Culture 
The 23rd Annual Cocopah Cultural Celebration takes place all day Saturday.  The spotlight this year is on traditional sports. Enjoy cultural performances, bird singing and dancing, arts & crafts booths, informational booths, children's fun area, face painting, free raffles and much more.  The FREE event starts at 10:00 a.m. and wraps up at 4:00 p.m. The Cocopah museum is located at 14515 S Veterans Drive, in Somerton.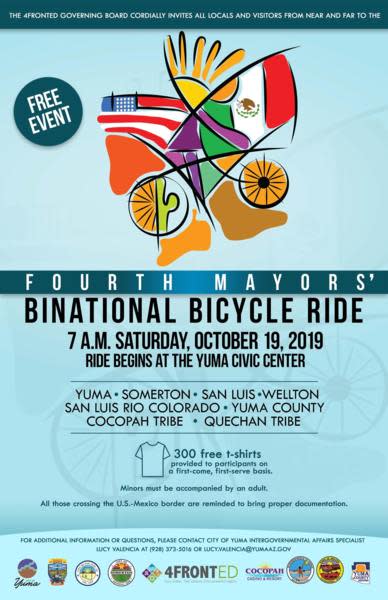 Ride your Bike with the Mayor! 
The Annual Mayors binational bicycle is this Saturday from 7:00 a.m. - noon.  The 20 mile ride is a fun, family-friendly ride; done at a leisurely pace with stops along the way to showcase the beauty of each municipality in our region.  Registration begins at 7 a.m. on site at the Yuma Civic Center parking lot and the ride begins at 8 a.m. There is no online registration.  Call 928-373-5016 for more information.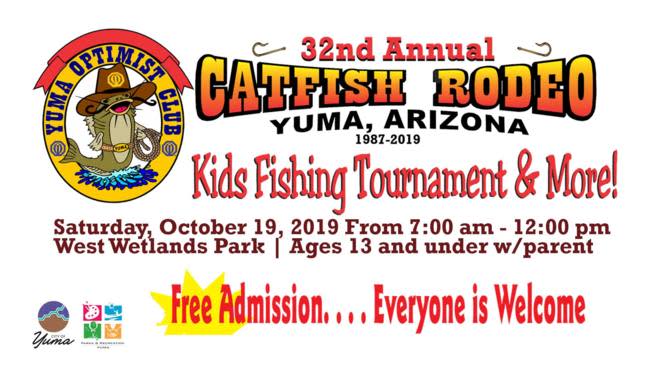 Catch a Catfish 
Help your kid cast a reel and try to catch one of TEN tagged prize winning fish at this year's Catfish Rodeo.  The event is happening at West Wetlands Park, from 7:00 a.m. - 12:00 p.m., on Saturday.  Kids will also be able to shoot a bow, learn about gun safety, and see animals that live in our desert environment at the nature fair.  Participants should bring their own bait and fishing gear. This is a free community event. Call 928-373-5200 for more information.  
Celebrate Fall with your 4-legged friends 
The Humane Society of Yuma's Fall Festival is their largest adoption event of the year!  Bring out the whole family (fur kids included) for this fantastic free event on Saturday from 10 a.m. - 2:00 p.m.  Enjoy music, food, games & activities for kids and local vendors at the Humane Society of Yuma's Main Shelter. Call 928-782-1621 for more information.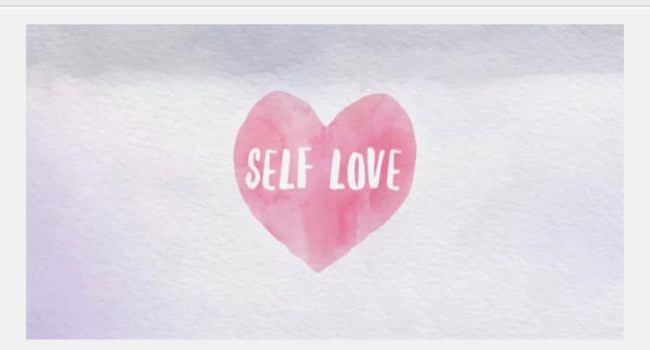 Love Yourself 
Studio Y is hosting this FREE session with Cynthia.  Spend an hour doing asanas and affirmations on Saturday October 19, at 6:30 p.m.  Studio Y is located at 250 S Madison Avenue.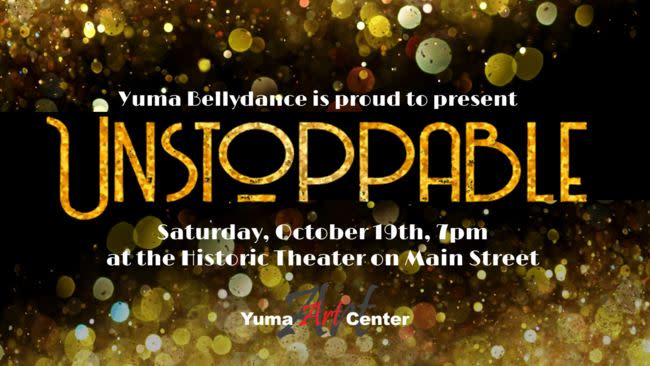 Bellydance the Night Away 
Yuma Bellydance is hosting the 11th annual bellydance showcase featuring performances by City of Yuma Parks and Recreation students, local performing troupe Banat Tabla, and guest performances by cARTel Bellydance, Crystal Heart Collective, Dreams of Arabia, Phoenician Fire and more!  The show starts Saturday at 7 p.m. at the Historic Theater in Downtown. Tickets are 10.00 per person, kids 3 and under are free.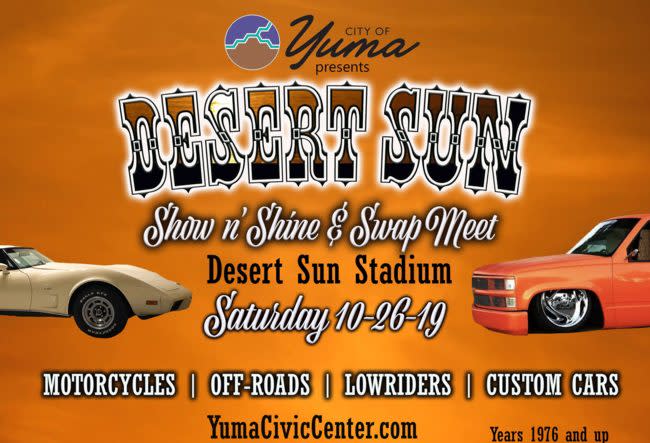 Show & Shine Time  
Don't miss this one of a kind car show!  The Desert Sun Show n' Shine & Swap Meet is a unique auto show that encompasses motorcycles, off-ooads, low-riders, plus custom cars and trucks! Featuring an auto related Swap Meet, a car corral, free RC Racing, a stationary motorcycle, vendors, food, music and a Dynamometer! Make sure you grab a good seat inside the stadium to watch the line-up of cars testing their horsepower on the Dyno!  Come out and test your skills on the off-road and on-road RC racing tracks for FREE! We'll see you on Saturday, October 26th inside Desert Sun Stadium from 9:00am – 6:00pm! All ages welcome and it is only $1 to get in (children 3 and under are FREE.) To register your ride visit YumaCivicCenter.com