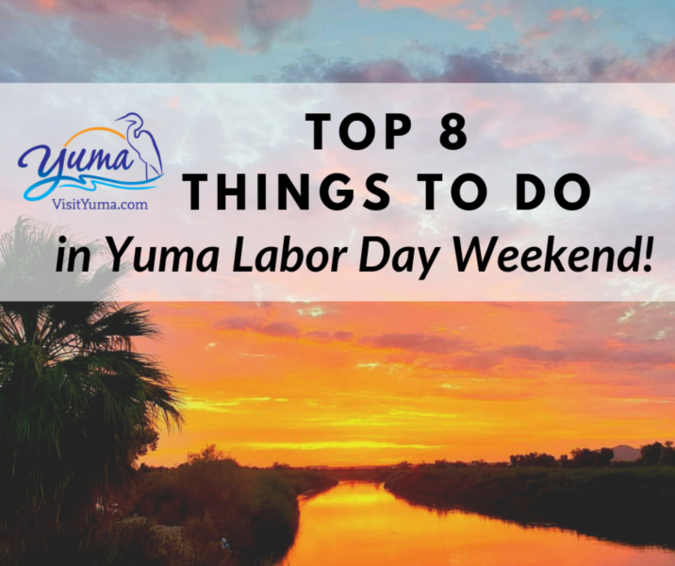 Labor Day was created to celebrate the achievements of the American workforce.   And there is no better way to balance out all of your hard work by letting loose!  Nightlife and good old fashioned outdoor family fun are upon us. Here's a list of the Top #8 Things to Do in Yuma this Labor Day Weekend!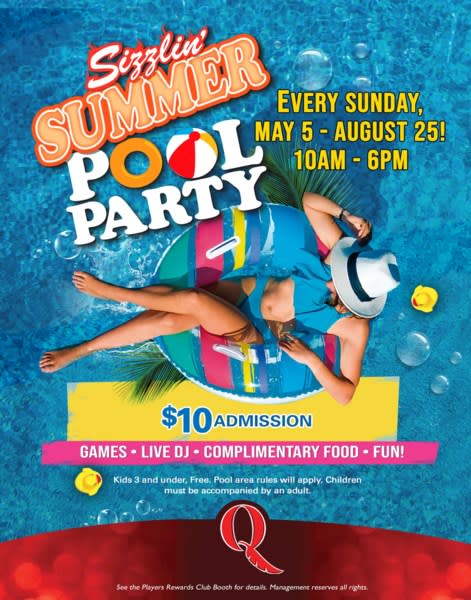 1.  Cool Off. 
The Sizzlin' Summer Pool Party is this Labor Day Sunday on the Lazy River at the Q.  The party starts at 10am. Admission is $10, kids 3 and under are free. You'll get to kick back with games, music and food!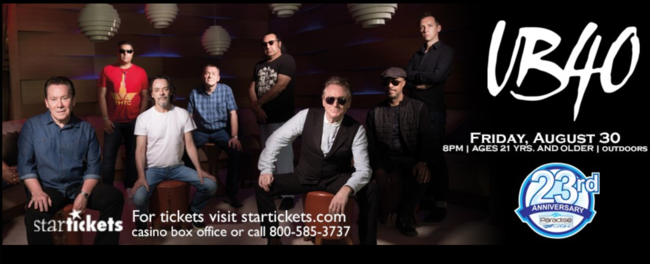 2.  Keep Calm & Reggae On   
Red, Red, Wine will make you feel so fine LIVE with UB40! The legendary band consisting of two singers and an 8 piece band taking to the stage at Paradise Casino. UB40 is a Grammy nominated musical group with four number one hits and more than 70 million dollars in record sales. The show is August 30, 2019 at 8pm. Purchase tickets here.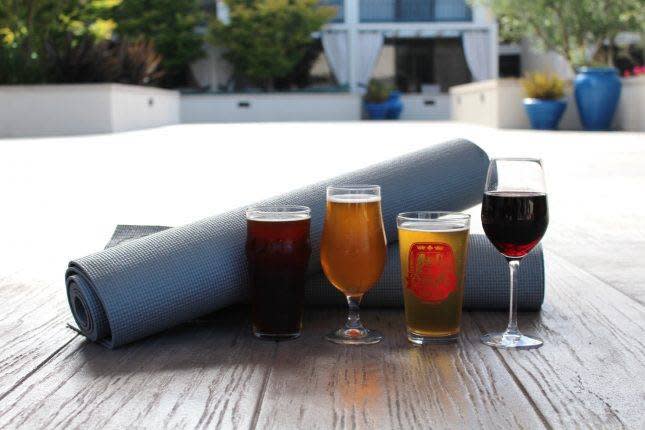 3.  Get Balanced with Poses & Pints 
Studio Y Yoga's Pint Night with Regina at the Pint House August 29. Grab a mat, bring a friend and get your flow on. After class grab a beer or wine of your choice. Pre-register via Mindbody $15 or pay $20 at the door.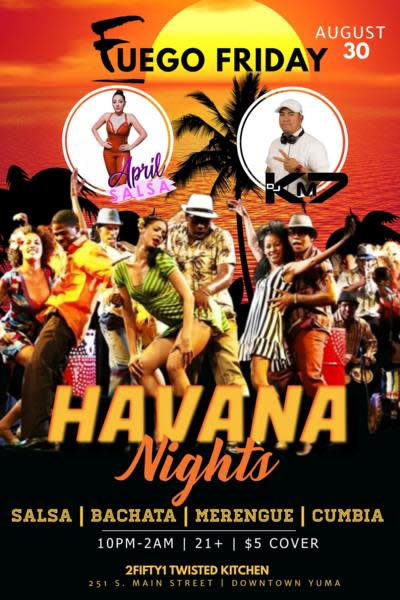 4.  Havanna, ooh na-na 
Fuego Friday is taking over 2fifty1 Downtown Twisted Kitchen with Latin Beats for "Havana Nights." Dance Salsa, Bachata, Merengue and Cumbia from  10 p.m.- 2 a.m.  This event is 21+, cover is $5 at the door and drinks specials are available all night long.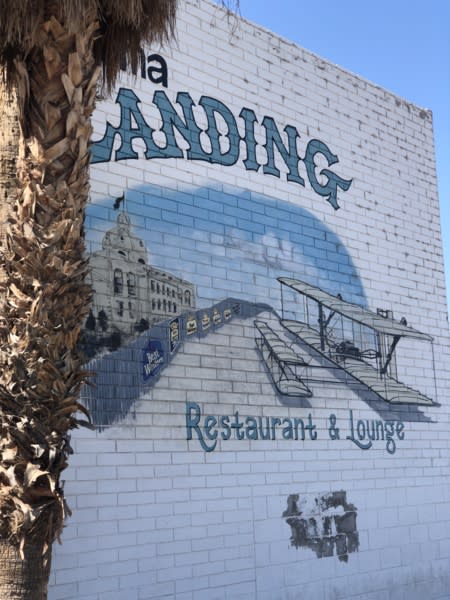 5.  Dance & Dine 
Big Boss Band is performing at Yuma Landing this Friday at 7pm. Dance to all types of genres of music while you dine on traditional favorites. The historic setting of the Yuma Landing with provide for a nostalgic night. Admission is free.  
6.  Feel the Jazz 
Say goodbye the Lute's Casino's summer Jazz series for the season. Talented vocalist, Jennifer Wayman-Hart will be performing at 7pm on Friday, August 30th.  The Lute's summer jazz series is fun and casual, in an eclectic setting.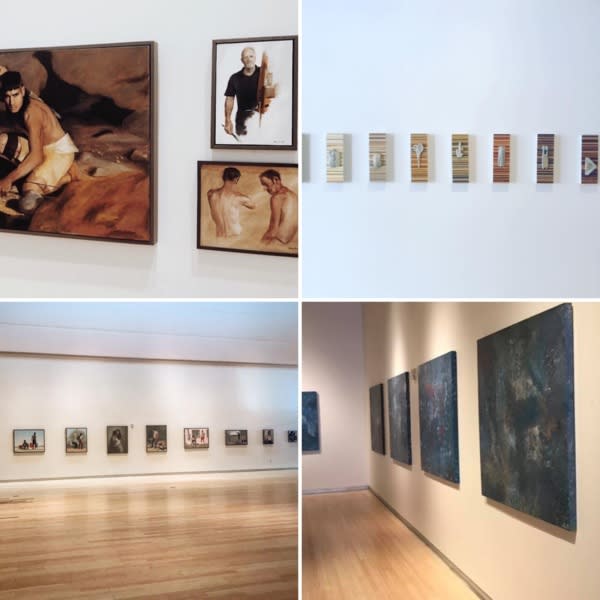 7.  Immerse Yourself in Art 
The Yuma Art center is featuring four exhibits including…  
CARRYING ON - by George Strasburger of Tucson
THE ARCHITECTURE OF SILENCE - by Pepe Belmonte
COSMIC KALEIDOSCOPE - by Sandy Kaminsky of Yuma 
RE-invited to AT-TEND - by Cheryle Marine of Phoenix
Interact with art this Friday and Saturday from 10am-6pm.

8.  Make Your Fantasy Football Dreams Come True
Come' On Commissioners.  Host your Fantasy Football draft at Hooters. Every league gets a FREE CBS Sports Draft kit that includes $200+ in season-long coupons and fun Hooters swag, and a reserved spot for you and your team to draft with the Hooters Girls!  Enjoy Hooters Style Wings, Buffalo Chicken Dip appetizer, and those famous Fried Pickles while picking your players. Call today to make a reservation 928-217-1040 or visit www.hooters.com 
If you are coming to Yuma for the Dove Hunting season opener this Labor Day we've got a list designed just for you! Stay tuned to visityuma.com