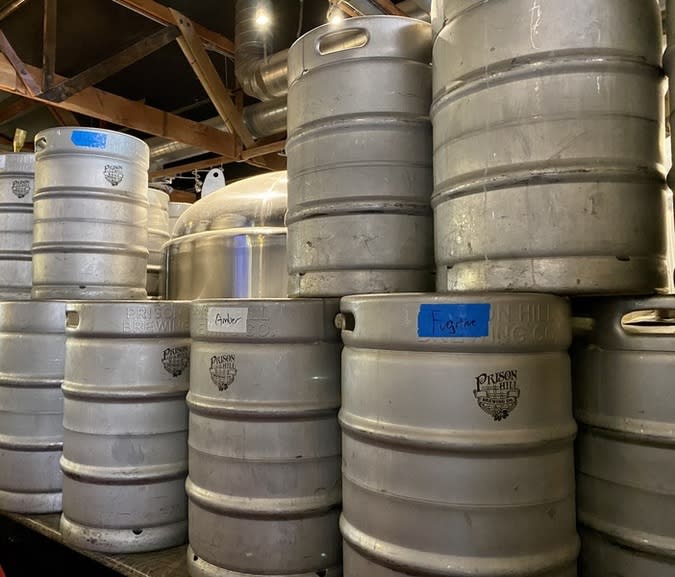 Cheers to a good time! It is no surprise that beer has its own annual global celebration due to the varied selection available nowadays. For a fun spin on this day, let's celebrate beer Yuma-style today on International Beer day! Feeling adventurous? Celebrate the day by trying one of the unique-flavored beers below and let us know what you think.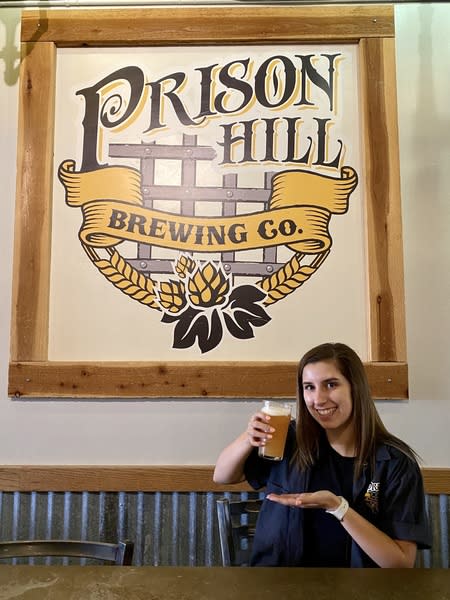 Prison Hill Brewing Co. - Guav-tanamo IPA 
Prison Hill is the only brewing company within Yuma County, thus making it a true oasis in the desert! With several of their own creations, you must stop by to try them all! However, there is a special IPA that attracts a lot of attention. Their Guav-tanamo IPA beer on tap tastes just like the mouthwatering tropical guava fruit with a hint of bitterness that all IPA lovers appreciate. It is also incredibly smooth to drink, making it a favorite for avid frequenters. 
The Pint House Bar & Grill - 12 West Brewing, Super Beaker IPA
At the Pint House with over 50 craft beers on tap, you are sure to find a favorite. If the thought of having so many options overwhelms you, try one of the local unique-flavored favorites, the Super Beaker IPA produced by a Yuma-native in the Phoenix area. The Super Beaker is a tropical unfiltered IPA using the Cryo Citra and the freshest Motueka from New Zealand! It's like summer in a glass. Some have even called it the best beer they've ever had! We'll let you be the judge.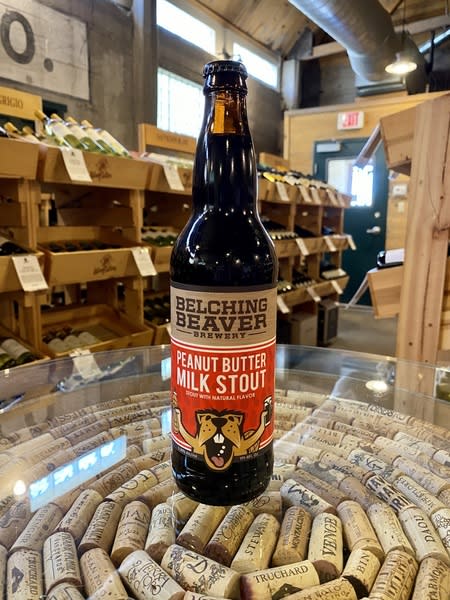 Old Time Wine Cellar - Belching Beaver Brewery, Peanut Butter Milk Stout
Old Time Wine Cellar is a unique wine shop and bar located in Downtown Yuma with copious amounts of history attached to the building. Don't let the name fool you, they don't just carry wine. There are over 35 craft beers available for purchase! What is really unique to their selection of craft beers, are the extremely interesting and abstract flavors they carry. To wrap up our list of unique-flavored beers, is a beer festival winner, the Belching Beaver Brewery's Peanut Butter Milk Stout. This beer stands its ground among stouts, it is thick, heavy, and delicious with the addition of the peanut butter to an already chocolaty and creamy flavored beer. Give it a try and let us know if it is your new favorite stout.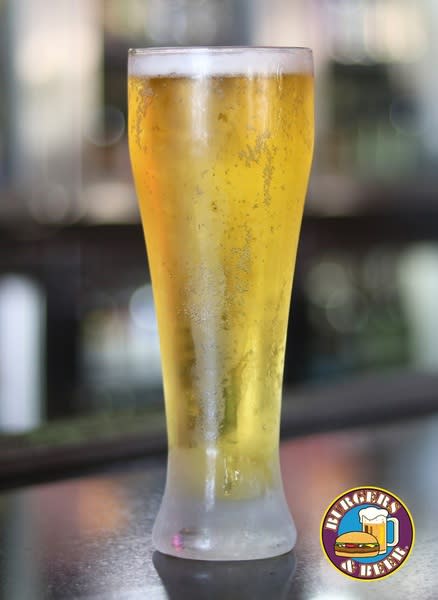 Burgers & Beers - Four Peaks Brewing Co., Kilt Lifter
Burgers & Beers is home to a variety of different beers from domestic to imported, on tap and by the bottle. However one of their beers on tap really stands out as having a unique flavor profile. The Kilt Lifter is an award-winning brew, crafted in the tradition and honor of the great strong ales of Scotland. It's a true full-bodied ale. The pronounced flavors of caramel and roasted barley give it a malty sweet flavor with a hint of smokiness. If you look at the color, you'll notice its deep rich amber color and that's what a true Scottish-style beer should be and taste like. Transport yourself to Scotland with a glass of this tasty and unique beer.
It is always fun to experiment with new flavors. If you're feeling adventurous for International Beer Day, try a unique-flavored beer locally. We can't wait to hear all about it, let us know which one was your favorite. Bottoms up!