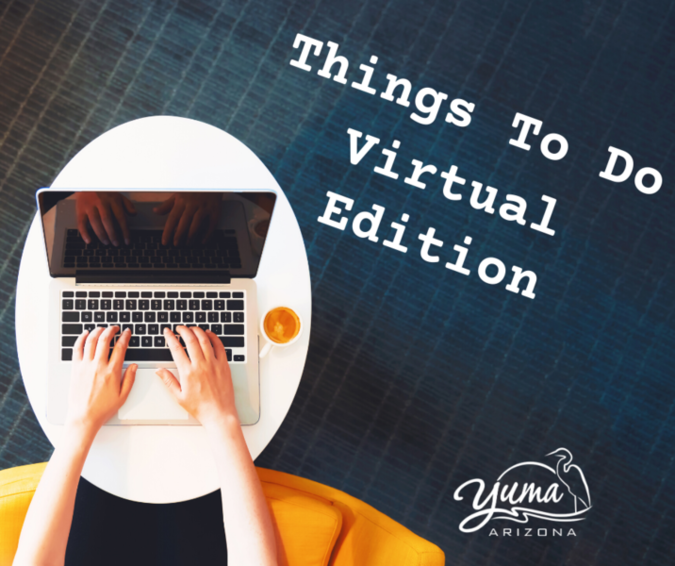 Yes, it's happening in Yuma! Even with restrictions related to Covid-19 that ask us not to gather in groups or at events, there is still a lot going on in Yuma, even moreso as our community pulls together to offer take-out options at restaurants, online sales, virtual exercise classes and performances, and more. Plan your free-time amusements, education and efforts to increase your wellness around the events our members are presenting!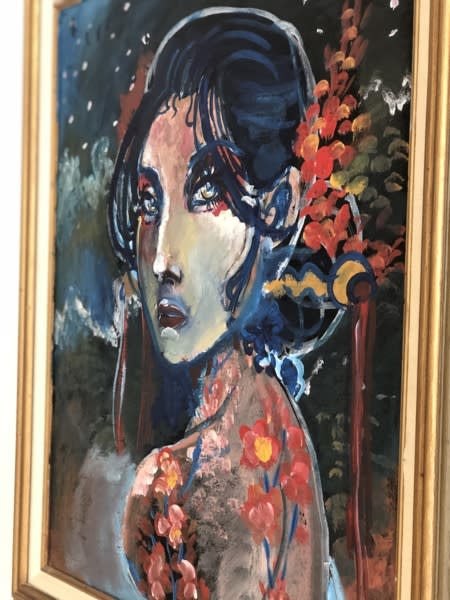 Yuma Art Center
Spring galleries are now showing on Yuma Art Center's Facebook page.  The Central Gallery: Tattoo and Stuff, promotes the talent of tattoo and fringe artists, this exhibit features 15 artists from all over Yuma, Mexico, and Germany.   The West Gallery: Mama made me do it, features artists living in the Yuma area by providing the opportunity to display works and demonstrate their work to the public.  The North Gallery: Dialogues by Joanna Cardenas, refers to the conversations we have with ourselves, the ethereal and others in times of conflict or peace. The South Gallery: Medicinal Opus by Jose Arguellesis, about inner strength, inner beauty and inspiration for those who don't always feel that those qualities reside within them when they are going through a hard time.  Check them out here…  https://www.facebook.com/yumaartcenter/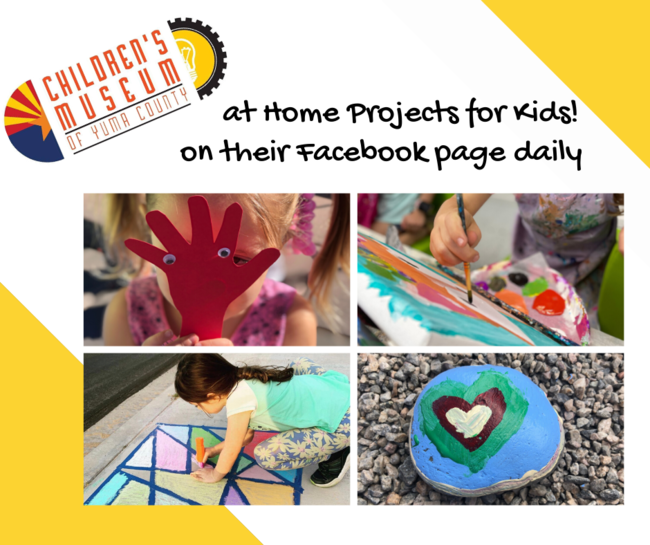 Children's Museum of Yuma County 
Get creative with the kids while school is out.  The Children's Museum of Yuma County is posting a new at home activity every day on Facebook.  Most recently, they posted the idea of a "Bear Hunt," based on the book We're Going on a Bear Hunt. Place a stuffed bear or other stuffed animal in a street facing window.   Tell your friends in the neighborhood to do the same. Then take a walk to see how many bears and other animals you can find while social distancing.  Here's a link to their facebook page… https://www.facebook.com/YumaAZChildrensMuseum/?epa=SEARCH_BOX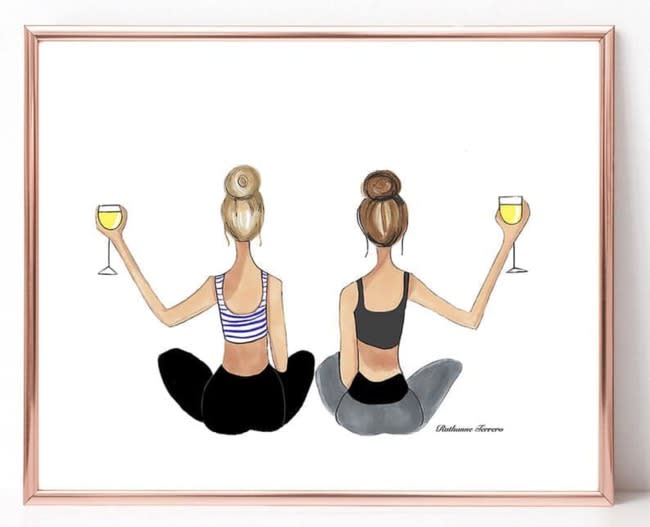 Studio Y Yoga
Breathe.  Medical experts say now is the perfect time to practice yoga and meditation.  Studio Y is offering all sorts of classes via their youtube channel. You don't have to be a member to watch.  Follow this link to watch… 
https://www.youtube.com/channel/UCR9mfg_Oy55HcoyndAa-V6Q?fbclid=IwAR1D48LmLVLxQ3sG2kFElg-scYI1IXbJLq8ElP-t1y4di2aBWMNQfO6V6G0&app=desktop
YMCA Yuma 
YMCA's across the country have partnered together to provide virtual group fitness classes via you tube.  Several classes are available, ranging from eight to 30 minutes and all levels. Find the videos here…   
https://www.youtube.com/channel/UCOGt_IpceP_xQhhCMCrut_A.
The YMCA also has a virtual resource page with activities for kids, adults and seniors.  Check it out at… https://valleyymca.org/virtual-y
Attend a Church Service 
Several Yuma religious organizations are hosting worship virtually.  The Vertical Church is posting services on their facebook page … https://www.facebook.com/theverticalchurch
Champion Church Drive-In Service is taking place in the parking lot at 10:00 a.m. on Sunday.   Pastor Stephen will deliver an encouraging word!. Coffee will be served so bring your mugs. Church for the City is conducting service and daily devotionals on their website https://www.ctcfamily.com
Call your church today to find out how you can stay connected while social distancing.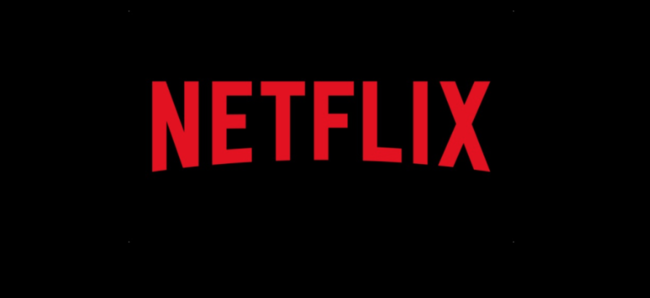 Netflix & Get Take Out 
Order take-out from your favorite local restaurant on Friday night to show support for local restaurants.  Then watch a show or movie of your choice on Netflix! Make it a date night or snuggle with your family members that live in your home.  Post your pictures on Facebook with the hashtag #YumaStrong.  Check out the event page to RSVP & invite friends to join in.     
https://www.facebook.com/events/2390537107714293/?notif_t=plan_user_invited¬if_id=1585168255511704
Need an idea for take-out? We have compiled a great list of local diners offering take-out… 
https://www.visityuma.com/blog/where-to-get-food-to-go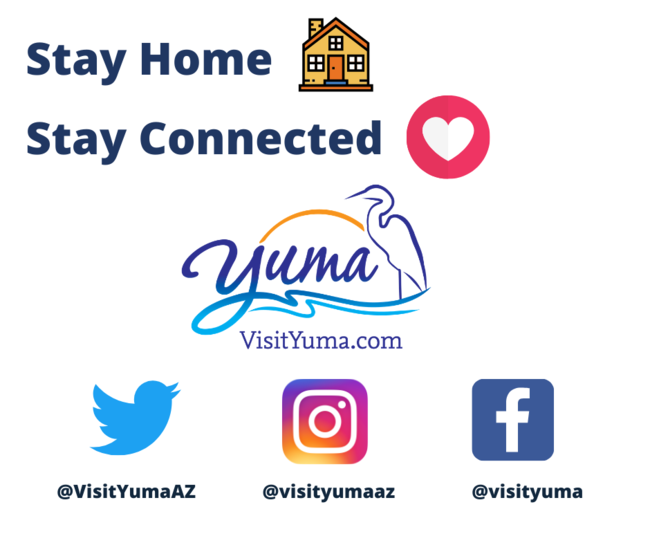 Be Social Online
If you or your business are doing something cool to keep us entertained send us an email at communications@visityuma.com, and we'll include you.  
Check in with Visit Yuma's social media daily (FB  @visityuma or Instagram @visityumaaz) for updates on what's happening virtually, where you can get food to go, and other positive vibes during social distancing.