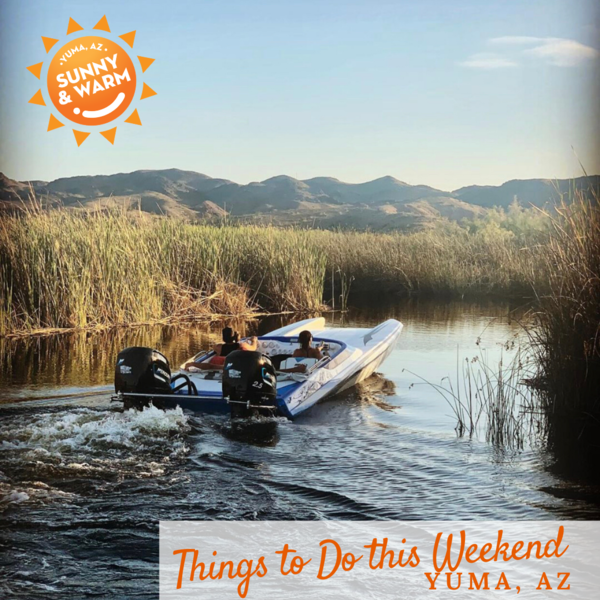 Stay at home order ends 
Arizona's stay at home order will be lifted Friday May 15, 2020.  Governor Doug Ducey called on Arizonans to continue physical distancing and personal hygiene practices.  Ducey went on to say "this is a green light to continue going forward on the way out of this pandemic. Now, this is not a green light to speed. This is a green light to proceed with caution."  Yuma is feeling extra Sunny & Warm this weekend!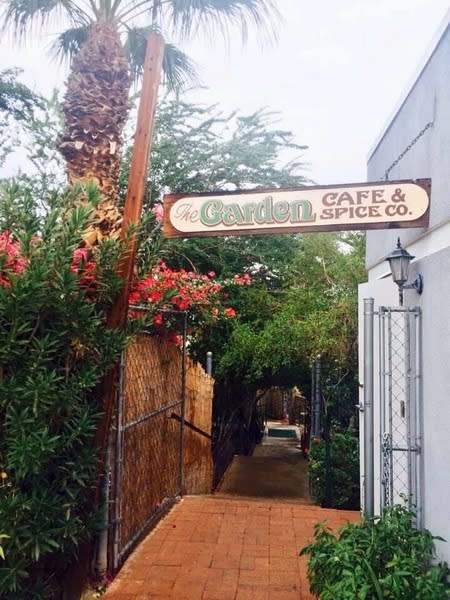 Grab a Bite at the Garden Cafe (before is closes for the season)
The Garden Cafe is a Yuma staple and you've only got a couple days left to experience it until next season.   Family recipes including their signature strawberry turkey salad, quiches, to die-for cake are served in a plush garden setting since 1985.  The garden is a piece of cherished Yuma history.  The grounds have been loved in, lived in, played in, and worked in by members of our family since E.F. Sanguinetti launched his career here in 1887.  The Garden Cafe is located at 250 S. Madison Avenue, Yuma AZ 85364.  Call 928-783-1491 for a reservation.  Saturday will be their last day until the fall.  
Plan Local Exploration at the Visitors Information Center
Now is the perfect time to explore your own backyard!  The Visitors Information Center is the best place to start.  Stop in for maps, brochures & and everything you need to inspire local exploration.   You can rent a bike on site from Mr. B's starting at $10 per hour.   Also, take time to explore the Yuman Interest shop (www.yumaninterest.com)  also on site.  There you can hunt for local treasures, and Yuma themed swag.   The VIC is located at  201 N. Fourth Avenue.   For more information call 928-783-0071 or email info@visityuma.com.  The center reopens Tuesday May, 19.  We will have masks available for visitors and follow social distancing guidelines.  Hours are 9:00 a.m. - 5:00 p.m., Tuesday through Sunday, closed on Mondays during the summer season.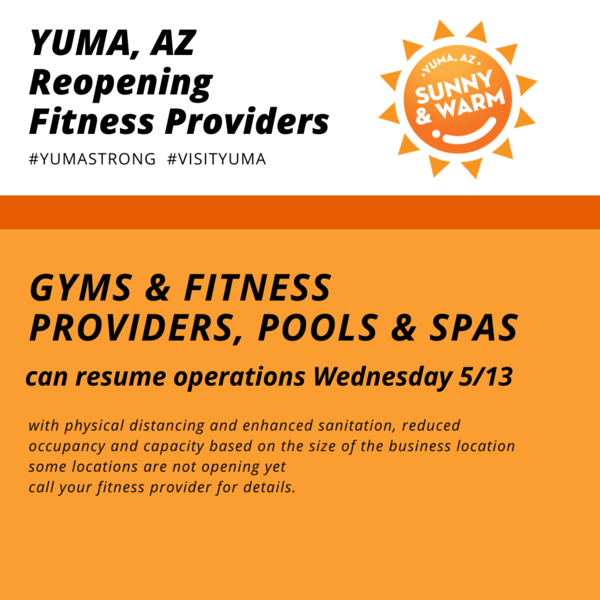 Hit the Gym (if you want) 
Gyms and pools across the state are now allowed to open with precautions in place, including rules about the number of visitors inside and social distancing.  The Yuma Family YMCA says "We will be enforcing social distancing with our cardio and wellness floor open. Child watch & group fitness classes will not be available during our initial relaunch. We have been working hard behind the scenes to welcome you back in a way that holds the health and safety of our community in the highest regard."  Crossfit Hidden Valley is taking a few extra days to open their doors.  Saturday will be their first (limited number) group class.  Owner Steven Garnica suggests signing up for a class online at www.crossfithiddenvalley.com,  to secure your spot.  Personal training is also available if you want to avoid other people all together.   Studio Y plans to open back up on June 1st.  We will keep you posted.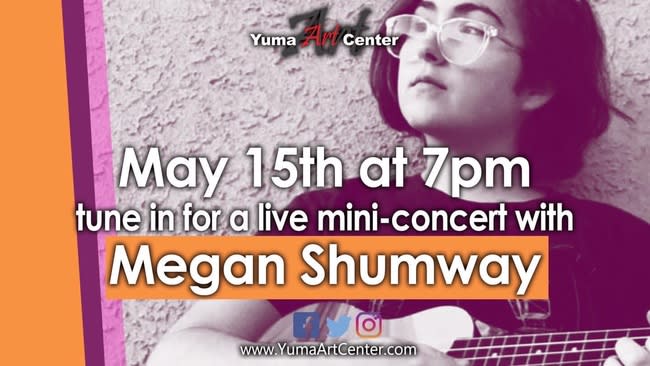 Listen to Live, Local Music from Home 
The Yuma Art Center's mini concert series continues Friday night.  17 year old singer/songwriter Megan Shumway is performing at 7 p.m.   She's got a super chill sound.  Grab some to go food and listen live via Yuma Art Center's Facebook page.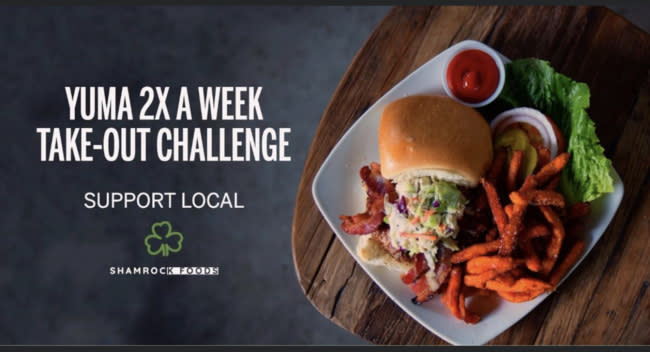 Take the Yuma 2x Challenge
Have you been taking out twice a week?  The Yuma 2X Challenge is going strong to keep your favorite local restaurants thriving.  All you have to do is get food from local eateries twice a week (to-go or dine-in counts!). For more information on the challenge, check out their Facebook page.  Several local restaurants have opened their dining rooms while following social distancing guidelines; advance reservations are suggested.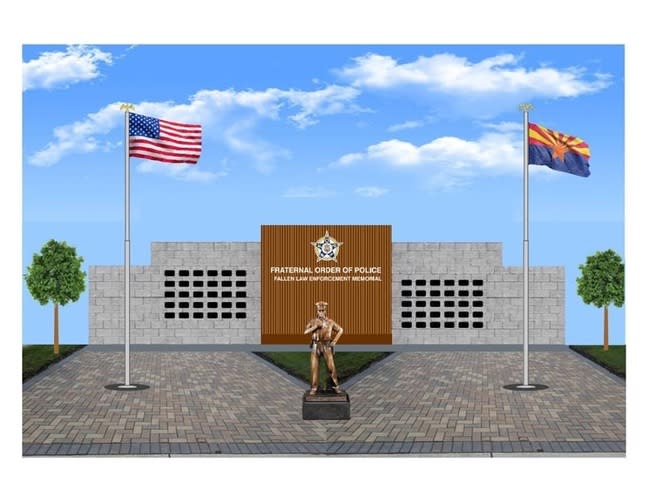 Pay Tribute to Fallen Peace Officers 
The Annual Peace Officer Memorial Service is not open to the public this year.  A condensed version of the service will take place on May 15th at 7:00 p.m. on Facebook Live via this link 
https://www.facebook.com/events/891374991379453/
The Yuma FOP Monument Project is leading the service to honor and remember fallen officers from our community.