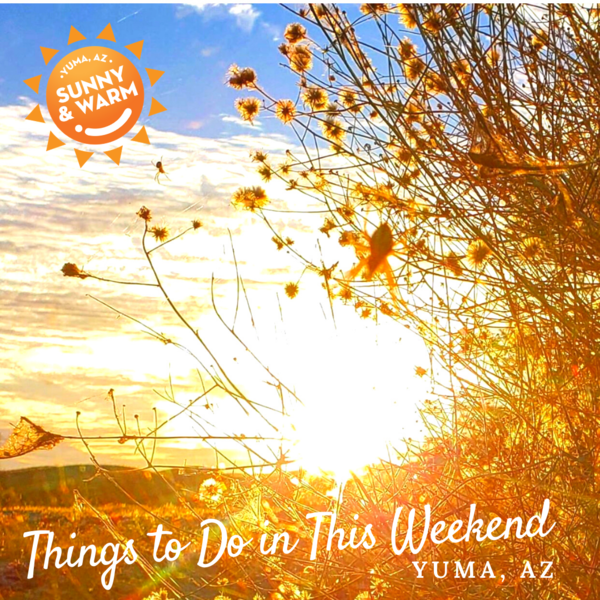 It's sunny & warm in Yuma during the first weekend of June!  
There's plenty to do while you are socially distancing.    Here's a few ideas...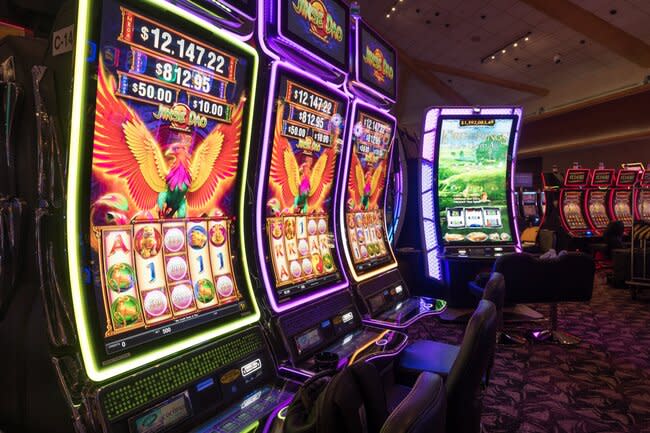 Cash In at the Casino  
Cocopah Casino  is now open with social distancing measures in place. Bingo nights start at 6:30 p.m. nightly and matinees are Thursday through Monday at 1:30 p.m.  You are welcome to bring your own mask but you are not required to wear them during your visit.  All casino staff will be wearing masks. If you're a Rewards Club member visit MyCocopahRewards.com for up-to-the-minute information on your account, offers, and updates.  Cocopah Casino is located at 15318 S. Avenue B in Somerton.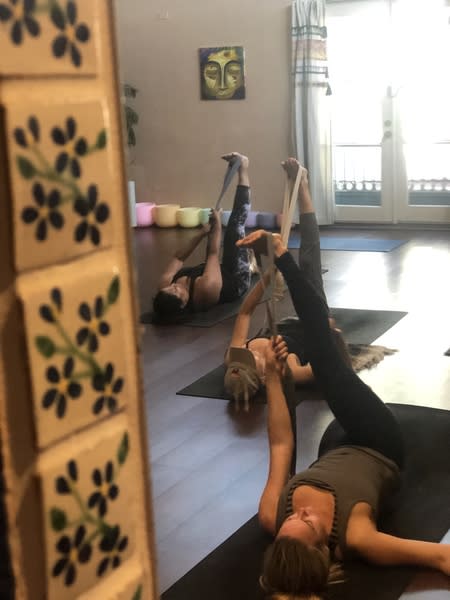 Find your Flow 
Yoga flow that is!  Studio Y in historic downtown Yuma reopened this week with safety measures and social distancing in place.  They have a full line up of classes including yoga sculpt, healing yoga, and meditation. Only 8 students per class and its best to register on Mindbody to secure your spot.  For now they are only posting classes two days at a time. Classes are $14 each, all memberships are temporarily on hold. 
Saturdays at the Museum 
Construct your own kite with virtual instruction from the Colorado River State Historic Park. The series brings historic crafts to life appropriate for kids of all ages. Register at eventbrite.com, pick up your bag of supplies from the park, and then join Zoom this Saturday morning at 11:00 a.m. For more information call park manager Tammy Snook at 928-247-6266.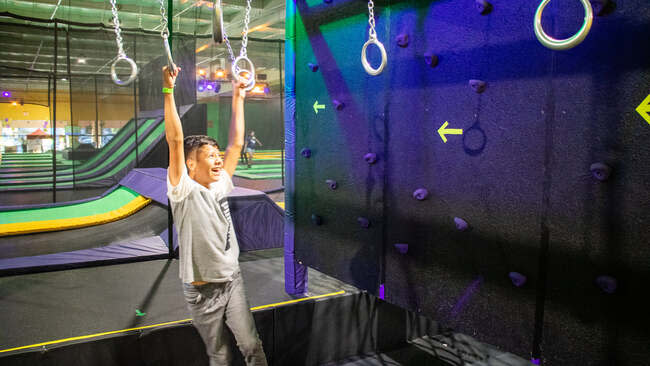 Get Air
Burn some serious energy at Get Air! They are now open daily from 10:00 a.m. - 6:00 p.m.  If you plan to be a frequent flyer, your best bet is the annual membership for $99. You can jump two hours a day for a full year. Or purchase a summer pass for $49.99.  You can jump for three hours a day from now until August 31st. Get Air revamped their cleaning process to include a sanitizing mascot. Get Air is located at 3121 S. 4th Ave.  
Do a drive in
Pirates of the Caribbean: The Curse of the Black Pearl is this weeks featured flick!  The movies take place at Desert Sun Stadium with social distancing and safety measures in place. Showings for this week are Thursday and Saturday. You must purchase pre-sale tickets. The cost is $5 per car at YumaShowTickets.com. Snacks will be available for purchase onsite. The lineup of movie showings throughout the summer will be released weekly.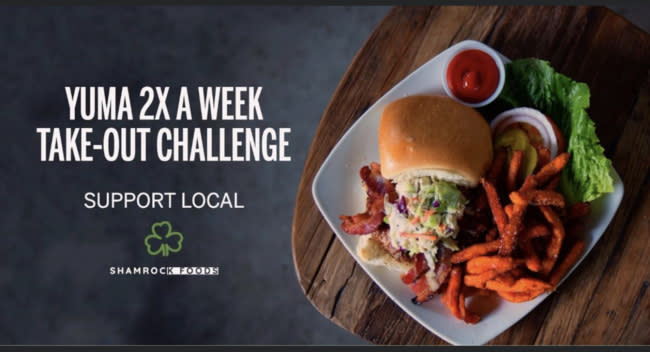 Yuma 2X Challenge 
Have you been taking out twice a week? The Yuma 2X Challenge is going strong to keep your favorite local restaurants thriving.  All you have to do is get food from local eateries twice a week (to-go or dine-in counts!). For more information on the challenge, check out their Facebook page.  Several local restaurants have opened their dining rooms while following social distancing guidelines; advance reservations are suggested.