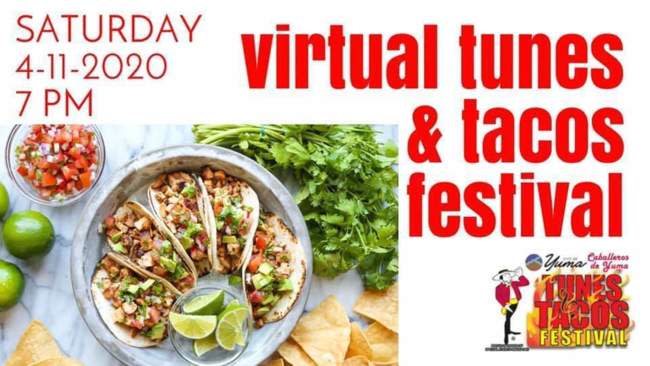 Go Virtual with Tunes & Tacos
Celebrate the 10th year of the Tunes & Taco festival from home this Saturday, April 11.  
All you need to do is eat some tacos from 4 p.m. - 9 p.m.!   Order take-out, get 'em delivered, or make'em at home. Then join the facebook live event at 7 p.m. https://www.facebook.com/events/615349532646466/ 
Here's a list of places you can get tacos to go… 
Las Herraduras Mexican Restaurant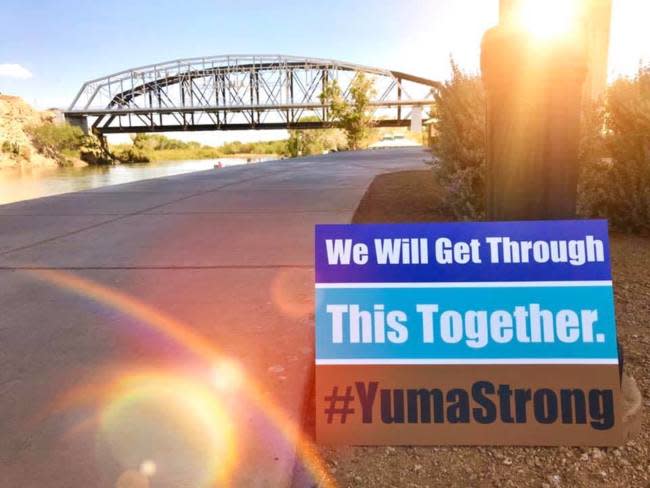 Get a #YumaStrong Sign 
Have you seen the signs?  They read "we will get through this together #yumastrong."
You can get a sign for your yard or place of business.  
The signs are part of a donation campaign to help local non-profit organizations get through this global pandemic.  Donations will go into a pool of grant money available to support local non-profit organizations currently taking a hit from coronavirus related closures.  The signs are available Print Zoom.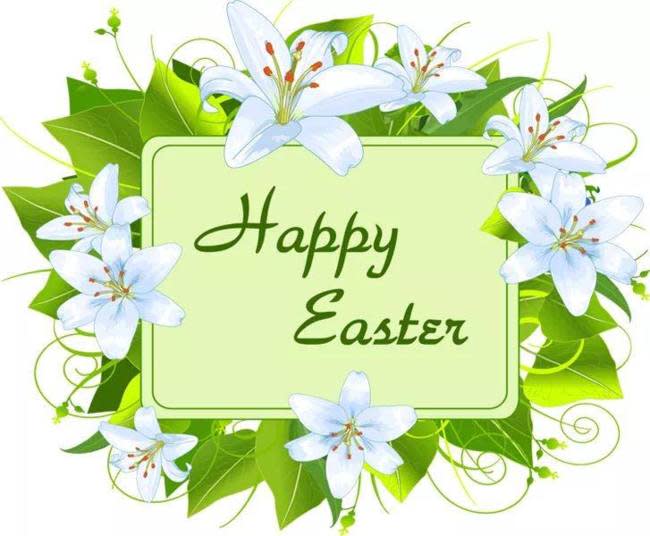 Attend Easter Church Services 
Several Yuma religious organizations are hosting worship virtually.  The Vertical Church is posting services on their facebook page … https://www.facebook.com/theverticalchurch
Champion Church Drive-In special Easter service is taking place in the parking lot at  8:00 AM & 10:00 AM. Church for the City is conducting service on their website https://www.ctcfamily.com  
Call your church today to find out how you can stay connected while social distancing.  
Easter Eats 
American Veterans/KWVA Post 330 is offering a traditional Easter dinner to go.  
The meal includes ham, scalloped potatoes, vegetables and a roll for $8.99.
Tickets must be purchased ahead of time.  Please call 928-726-0102 to order your dinner.  The American Veterans / KWVA Post 330 is located at 8889 S. Frontage Road.  Profits will go towards veterans causes in the Yuma area.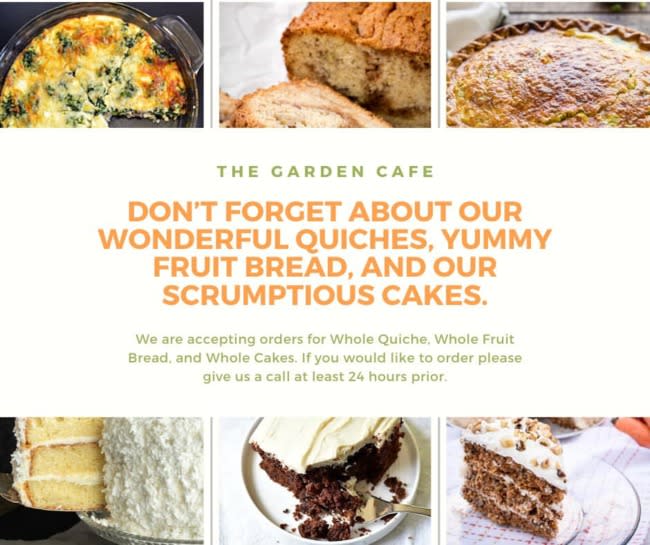 Easter Sweets 
Treat your family to something sweet this Easter weekend.  The Garden Cafe is taking orders now for their famous baked goods, family sized!  Pick from killer chocolate cake, torture cake, carrot cake and cinnamon coconut bread.  Family sized quiches and strata are also available. Orders must be placed by Thursday at 2 p.m. for Saturday pick up. 
Call the Garden Cafe at 928-783-1491.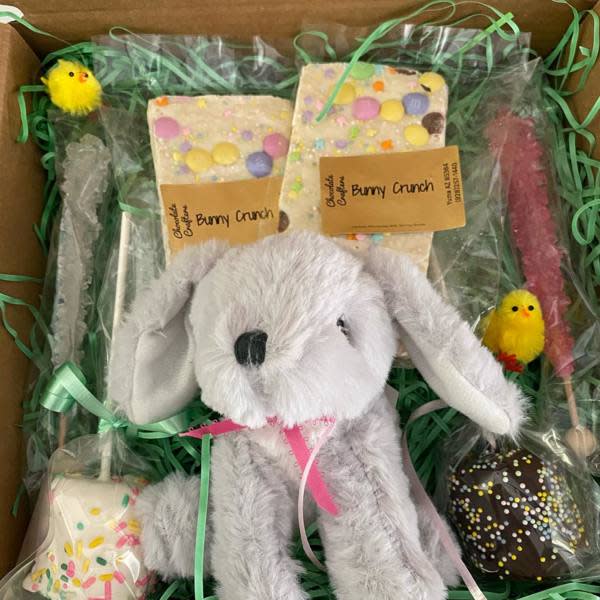 Easter Baskets, please!
Brighten someone's day with a locally stuffed holiday basket.  Many of our local shops are offering online ordering and curbside pick up.  So it's not too late to get something in time for Easter Sunday. Dandy Home & Ranch, Brocket Farms, and The Dream Gift shop have pre-made baskets perfect for kids or adults.  Or you can call and have them put something personalized together to beat out the bunny!  Photo from Brocket Farms.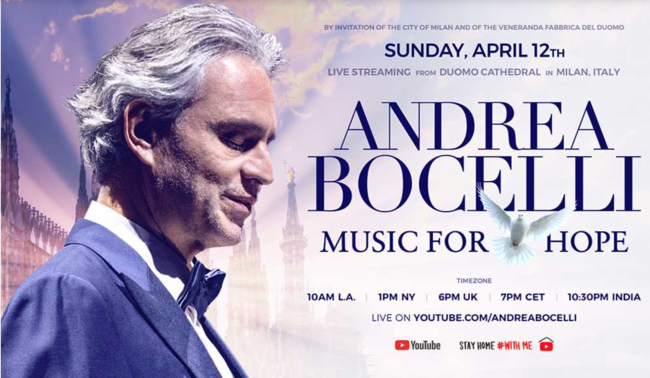 Listen to Music for Home
"Love, healing, and hope" delivered in song from Italian Opera legend Andrea Bocelli.  
Bocelli is holding a live concert at 10:00 a.m. our time Easter Sunday.  The concert will be performed from an empty Duomo cathedral in Milan, Italy and will be live streamed around the world.   "Bocelli: Music for Hope" will be seen exclusively on Bocelli's YouTube channel.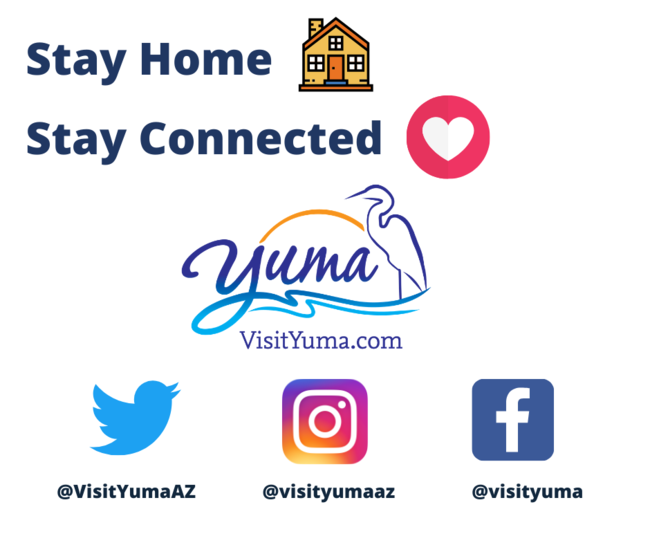 Stay Connected 
If you or your business are doing something cool to keep us entertained send us an email at communications@visityuma.com, and we'll include you.