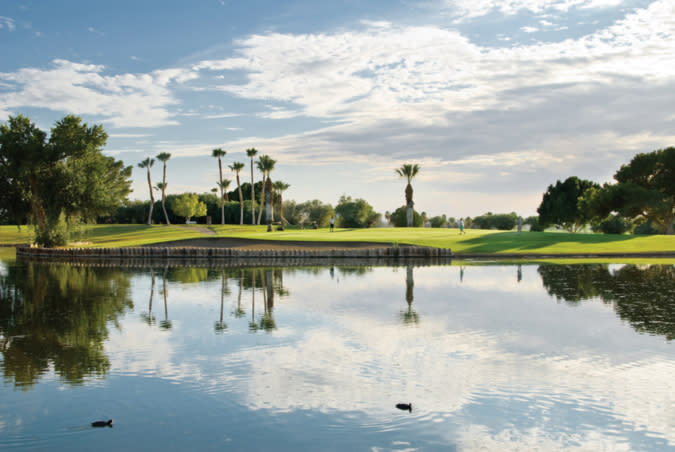 Don't get rusty this summer.  Keep your golf routine going on the greens.  Several Yuma Golf Courses are offering deep discounts during the summer season.  Here's a breakdown…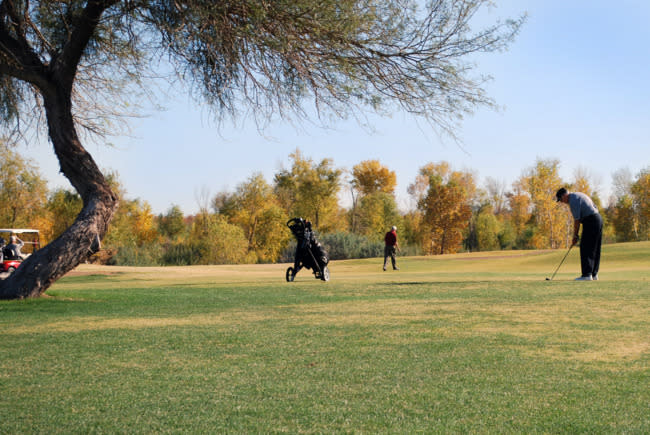 Cocopah Bend RV & Golf Resort   This course is narrow and demands accuracy, but is also fair and rewarding to players of all levels.   Play from 6am-2pm everyday for $17.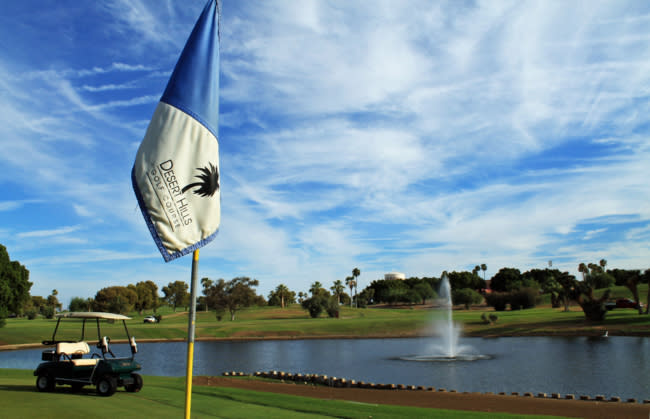 Desert Hills Golf Course  Desert Hills is a par 72 championship course, and is known as a meticulously maintained true test of golf.  The course has been host site of several professional events including the Ben Hogan and Nike Tours. Before 11 am  you can play 18 holes for $25, golf cart included. Same deal after 11 am for an even lower cost of $20.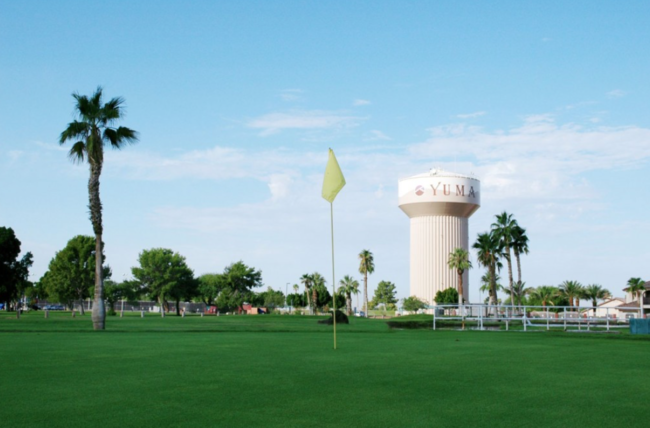 Desert Hills Par 3  is an 18-hole, par-3 course is guaranteed to please golfers of every skill level.  Desert Hills Par 3 was built in 1961 and continues to provide a first-class golf experience.  Summer rates are the lowest of the year before 11 am. For $25, you can golf 18 holes and a golf cart is included.  After 11 am, the price is $20.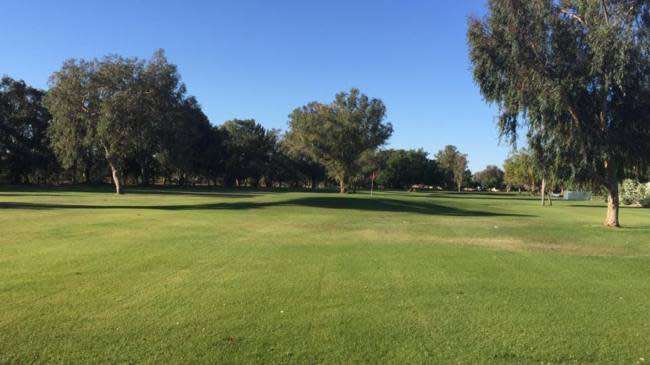 Ironwood Golf Course is on the honor system this summer.  $7 all you want to play. Don't forget to bring exact change.  The 9-hole "Ironwood" course features 1,720 yards of golf from the longest tees for a par of 31.  The course will be back in full swing in October.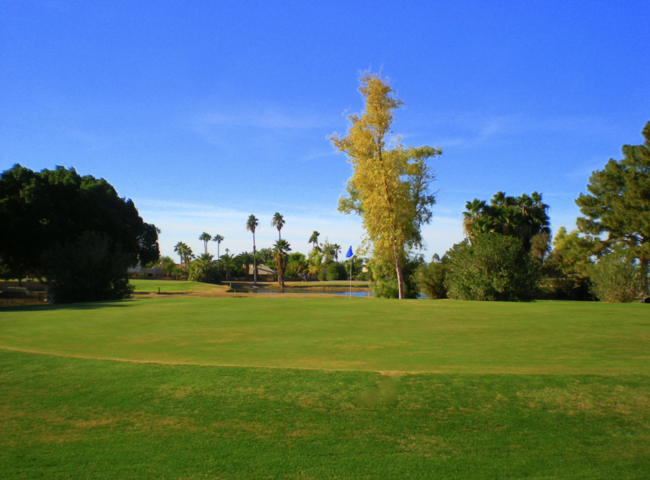 Mesa del Sol Golf Course is open 365 days a year.  All you can play is $29 including a golf cart, after 10 am is costs $24, and the prices goes down to $19 at noon.  Course manger Paul White says, "You can play later in the day for almost free and play really fast. That is the benefit of summer golf. "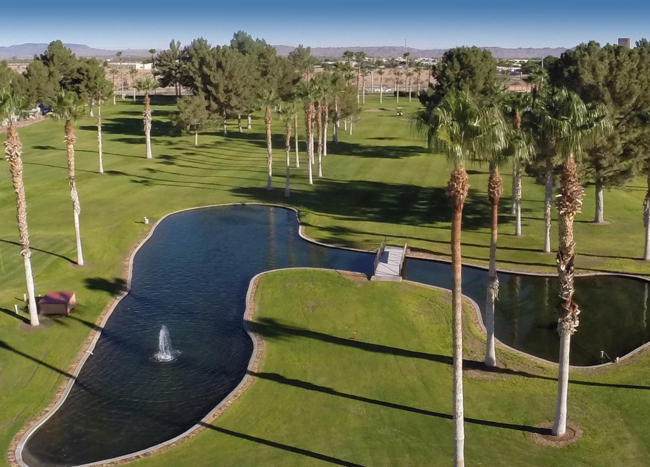 Westwind RV & Golf Resort  is also on the honor system this summer. $7 to play!  This course is nestled in a peaceful setting with ponds, mountain views and beautiful  fairways.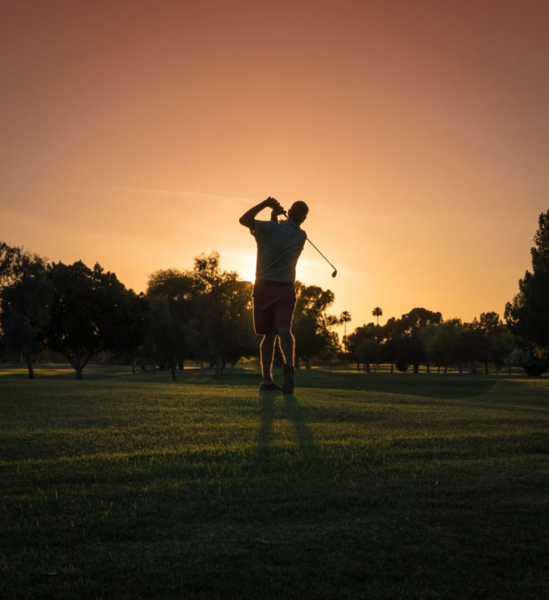 Yuma Golf & Country Club  is the only private golf facility in the Yuma area offering its membership the finest in golf, tennis, swimming and dining amenities all year.   Contact them today at  928-726-4210 for summer membership specials, tell them #VisitYuma sent you!  
Butterfield Golf Course fall, Coyote Wash Golf Course, and  Fortuna de Oro Golf Course take a break for the summer months.