Start the new year off with a little self-care and experience a spa day in Yuma. Whether you are looking to book a specialty facial or want to transform your hairstyle, we have selected beauty studios and businesses that are a must-try for your 2021 self-care goals.
Acacia Medical Laser Aesthetic Spa
Revive your skin with an array of services at Acacia Medical Laser Aesthetic Spa. The highly trained staff can help you boost your skin health at home with their range of skincare products, or in their office with different treatments, masks, and peels. Popular services like PRP (Platelet-Rich Plasma) and Dermaplaning are also offered at Acacia Medical Laser Aesthetic Spa. If you are interested in botox or dermal fillers, the experienced staff can provide free consultations for these specialty services.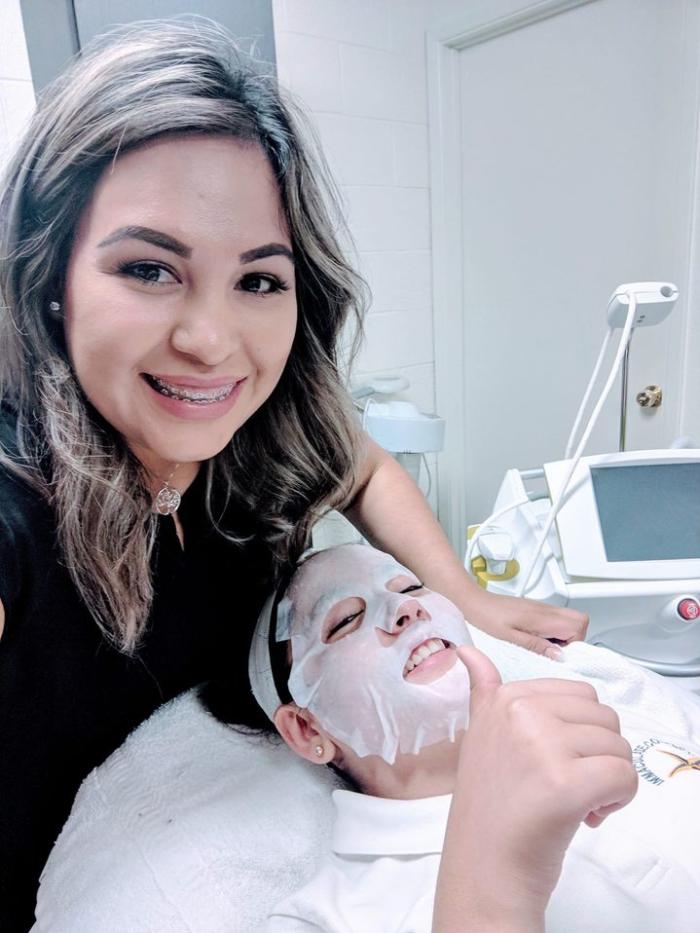 Facial Treatment at Acacia Medical Laser Aesthetic Spa
Lynne Gouge with Mary Kay
Revamp your makeup collection with the help of Lynne Gouge with Mary Kay. A local Yuman advanced product consultant, Lynne Gouge can assist you with ordering Mary Kay beauty and skincare products. With specialties in foundation shade matching, age-fighting skincare, and mother-daughter parties, this Mary Kay consultant will turn your average beauty routine into a spa-like experience.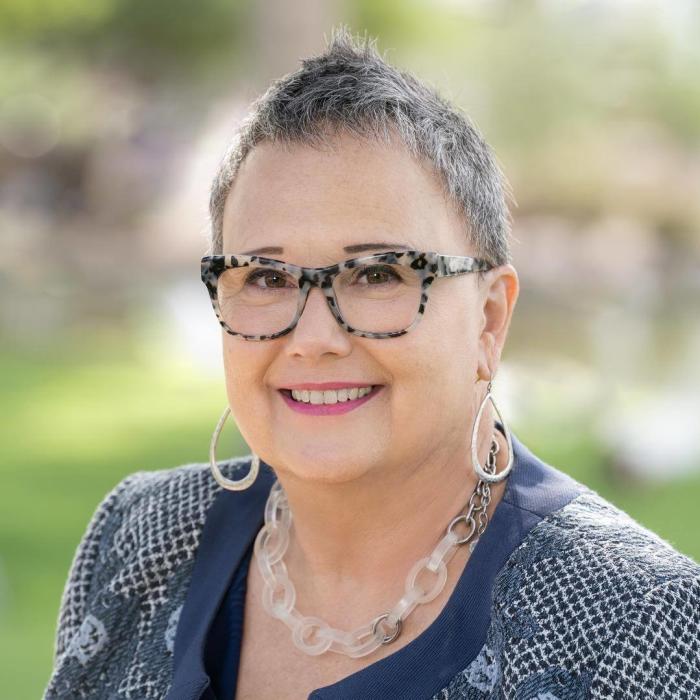 Lynne Gouge with Mary Kay
Laser Gals Skin Studio
Reimagine hair removal and skincare with Laser Gals Skin Studio. With services ranging from microneedling to nutrient-rich body wraps, Laser Gals is the go-to beauty studio for reinventing self-care. Raved by many, laser hair removal is a non-invasive hair removal technique that permanently reduces or removes unwanted hair — how miraculous is that? Laser Gals also offers a new revolutionary body wrap, Nutrient Body Sculpt, that is worth looking into and adding to your to-do's for 2021.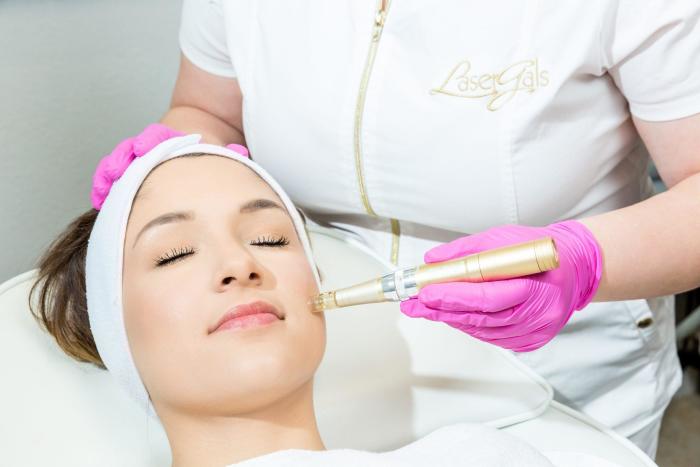 Microneedling at Laser Gals Skin Studio
Lotus Day Spa
Redo your 'do at Lotus Day Spa. If you desire a total hair transformation or if you just want a trim, the talented stylists at Lotus Day Spa can help you achieve your 2021 hair goals. From overall color to partial highlights, the color offerings are fully inclusive. Their hair cutting services include women, men, and children, as well as specialty services such as men's neck trim and hair glosses. If you are attending an event or just want a fresh blow out, Lotus Day Spa also offers formal styling and add-on services like botanical hair therapy.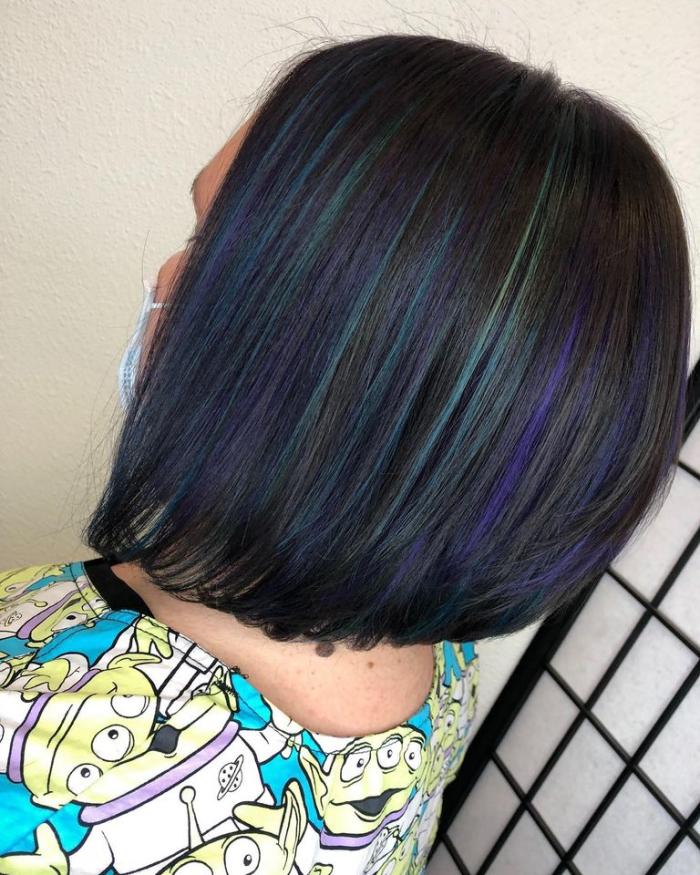 Hair Color Services at Lotus Day Spa
Advanced Skin Studio
Regain confidence in your skin with Advanced Skin Studio. Professionally trained with years of experience, Tina Lee is a master in the craft. Advanced Skin Studio specializes in a range of services, including permanent makeup, tattoo removal, and many advanced skincare services. The results you will see after your appointment with Tina Lee will have you feeling rejuvenated and ready to take on 2021.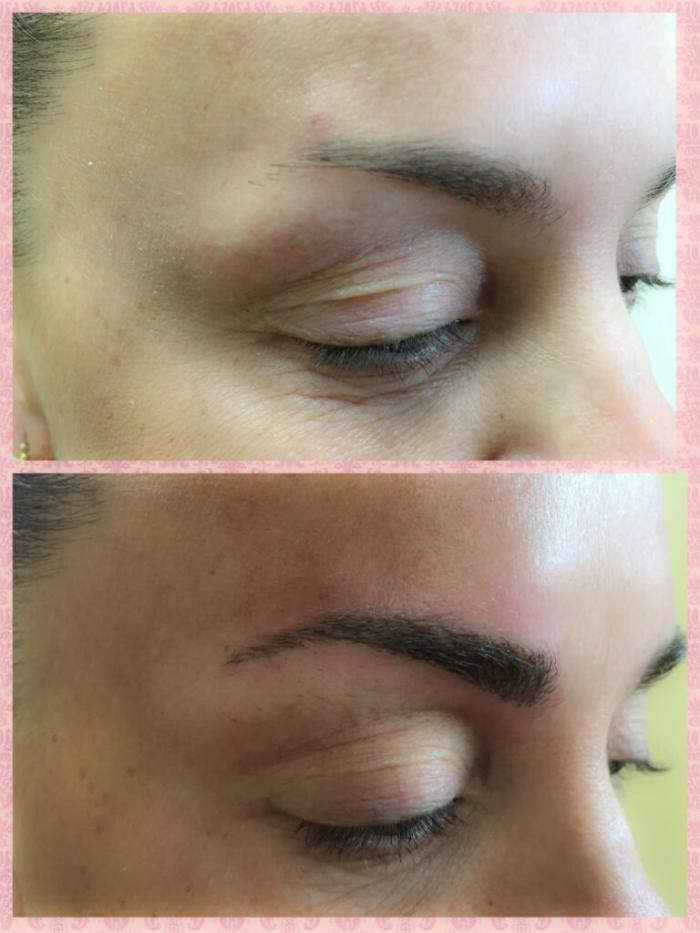 Permanent Makeup at Advanced Skin Studio
Be sure to make time for some self care in 2021 at these beauty studios and businesses.