Experience Yuma like never before with Historic Yuma Walking Tours, hosted by the Sanguinetti House Museum. Go back in time and hear stories about Yuma and its unique past — you will leave this tour with a newfound appreciation for the Sunniest City on Earth.
Start the tour at the Sanguinetti House Museum with the lovely hosts, Yanna Kruse and Captain Steve Cook. Here, you can take a look around the museum and gift shop while you wait for all of the attendees to arrive. At this first stop, you learn fun and unknown facts about Mr. Sanguinetti himself — did you know his home was the first in Arizona to have a pool?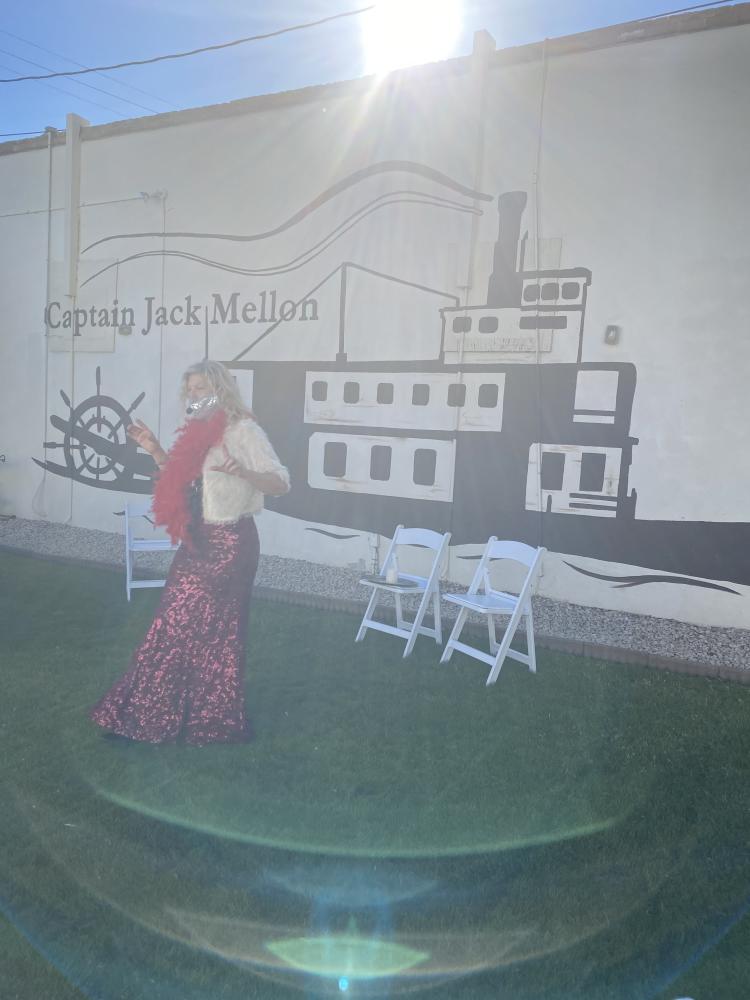 Throughout this tour, you will walk through and stop at many historical sites in downtown Yuma. You will come across the first olive tree in Arizona, learn a few quirky facts of Yuma's history (we won't give them all away), and hear some of the best kept secrets of Yuma's history. You will mosey along Madison Avenue and find yourself at the Colorado River. From there, you will venture back to Main Street and end in the hub of downtown — perfect for grabbing a bite for lunch. Join Captain Steve Cook on this historic walking tour and leave being a downtown Yuma history expert! Purchase tickets here for the January tours.