Yuma, Arizona is the ideal city to visit for the winter season. Known as the Sunniest City on Earth, Yuma offers temperate winter weather, perfect for snowbirds to escape the snow and freezing temperatures from back East. Nestled between Phoenix, Arizona and San Diego, California on the I-8, Yuma is easy to get to by car or fly into with the Yuma International Airport, as well as many shuttle services from neighboring cities. With sunny skies 91% of the year, Yuma is a premiere winter travel destination for those seeking a destination that offers a small town feel with big city adventures.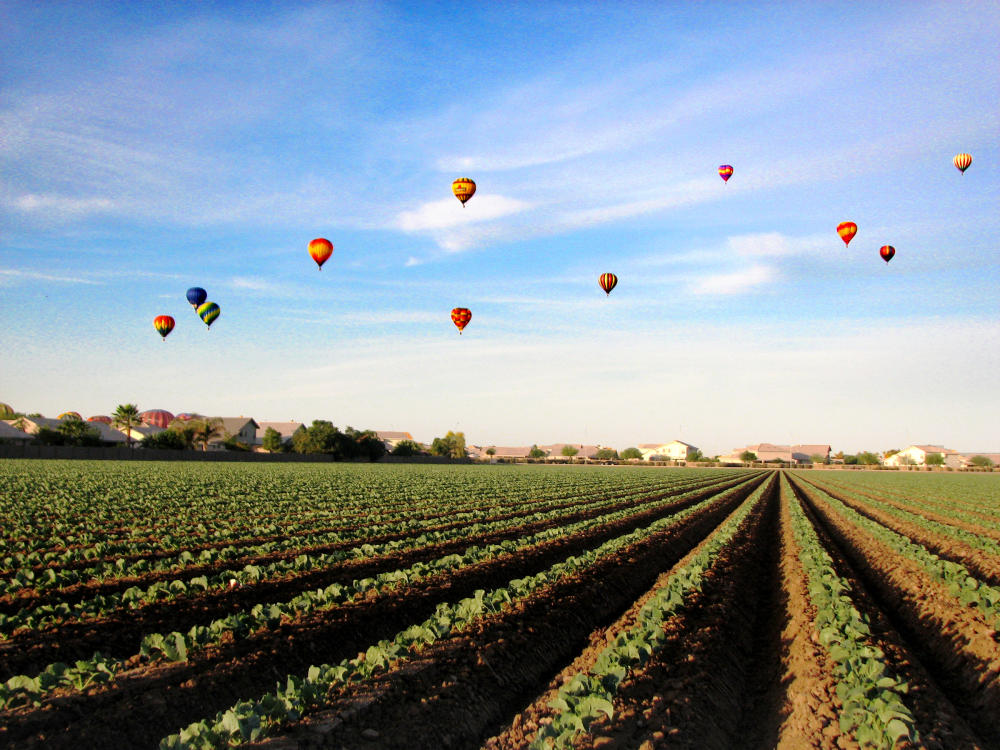 Visitors travel to Yuma specifically to experience the Yuma Territorial Prison Park and Museum. Bursting with history and preserved artifacts, the Museum is a visitor and local favorite. Self-guided tours allow you to mosey through and experience original buildings and prisoner cells that date all the way back to 1875.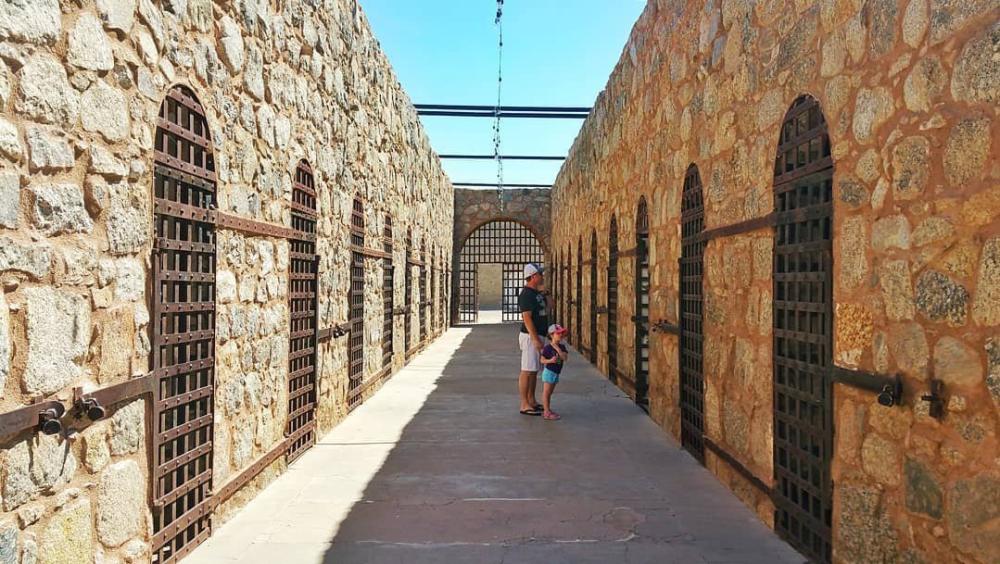 A visit to Yuma wouldn't be complete without seeing the Colorado River. The cooler months are perfect for visiting the many parks that sit along the river, like East and West Wetlands, which offer beautiful scenic views and walkable trails. After enjoying the parks, head over to the Colorado River State Historic Park for stories of the past, present, and future of the river, as well as see the Yuma Quartermaster Depot. This army supply depot operated from 1865 to 1883 and served all army forts in Arizona territory during the Indian wars.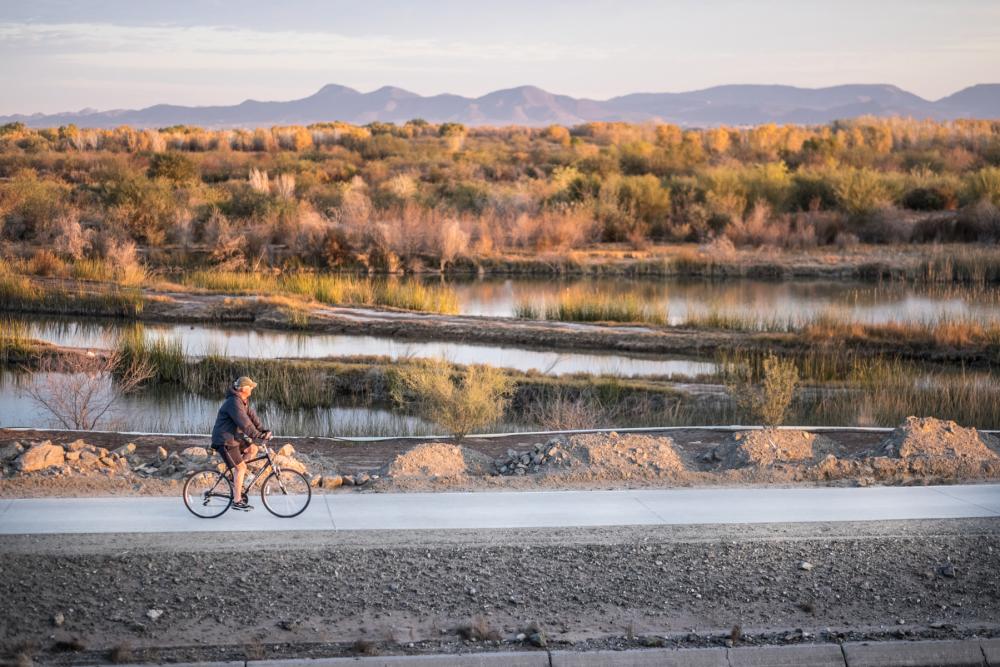 Boasting an array of cuisine options, from authentic Mexican cantinas to alfresco fine dining, the eatery options in Yuma are endless. When in town, be sure to dine at the Garden Café for a breakfast or brunch and order their Kammann Sausage or homemade quiche. Once you finish dining at this quaint café, pop over to the Sanguinetti House Museum. The oldest building in Yuma, the Sanguinetti House Museum holds some of Yuma's deepest secrets that you will want to take a tour to learn more about its eerie history.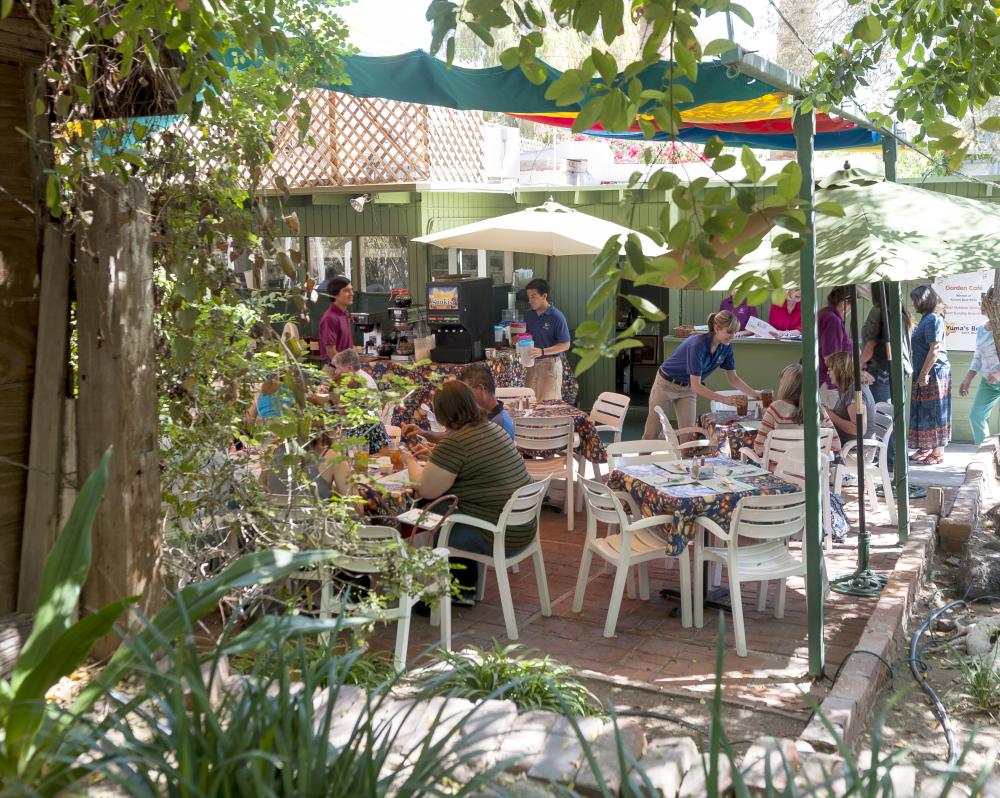 For lunch, head over to the Pint House in Historic Downtown for a mouth-watering burger and craft beer or specialty cocktail. Offering more than 50 beers on tap, and even a dog-friendly patio for those out to lunch with their furry friends, the Pint House is a local favorite for good food and fun times.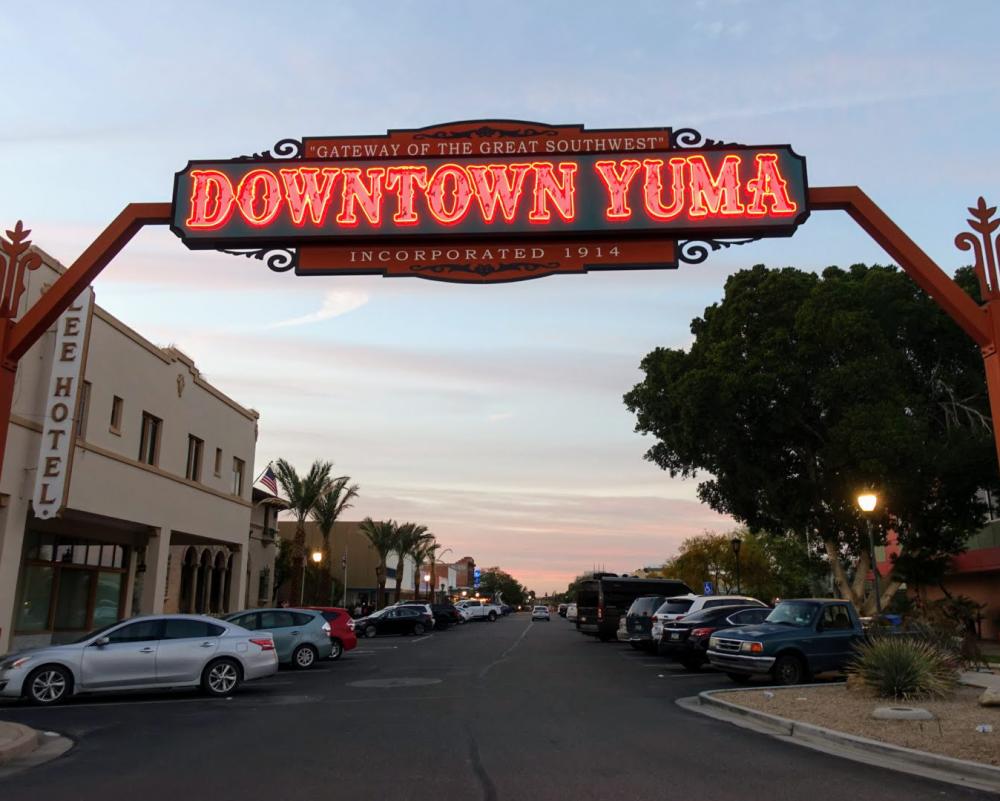 While you're in Historic Downtown, stroll Main Street and stop in to all the local shops for a Yuman (Yuma local) souvenir, or take a tour of the Yuma Art Center or the North End Co-op gallery. If you want to plan unique things to do for the weekend, head over to the Visitor Information Center (VIC) and check out the local events and unique dining experiences that are offered only in Yuma. From Date Night, a gourmet meal set in a date palm grove highlighting the Medjool Date in every course, to the many City of Yuma events like BBQ and Brew or the Medjool Date Festival. There is always a unique experience to be had in Yuma.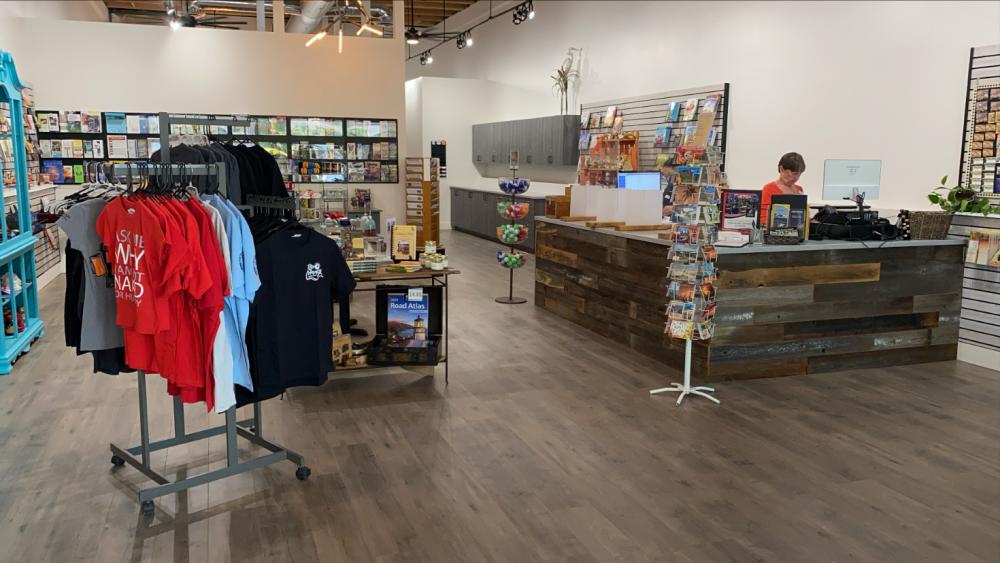 Once you work up an appetite touring the city and all it has to offer, you will want to make dinner reservations at Ironwood Steakhouse, located in the Quechan Casino. This fine dining restaurant exudes luxury with lush couch seating and dimmed lighting. Order one of their dry-aged steaks or sustainably sourced seafood dishes. Finish dinner with a sweet dessert or specialty cocktail. Once your palette is satisfied, pop into the casino for a chance to win big or check out one of their many bars.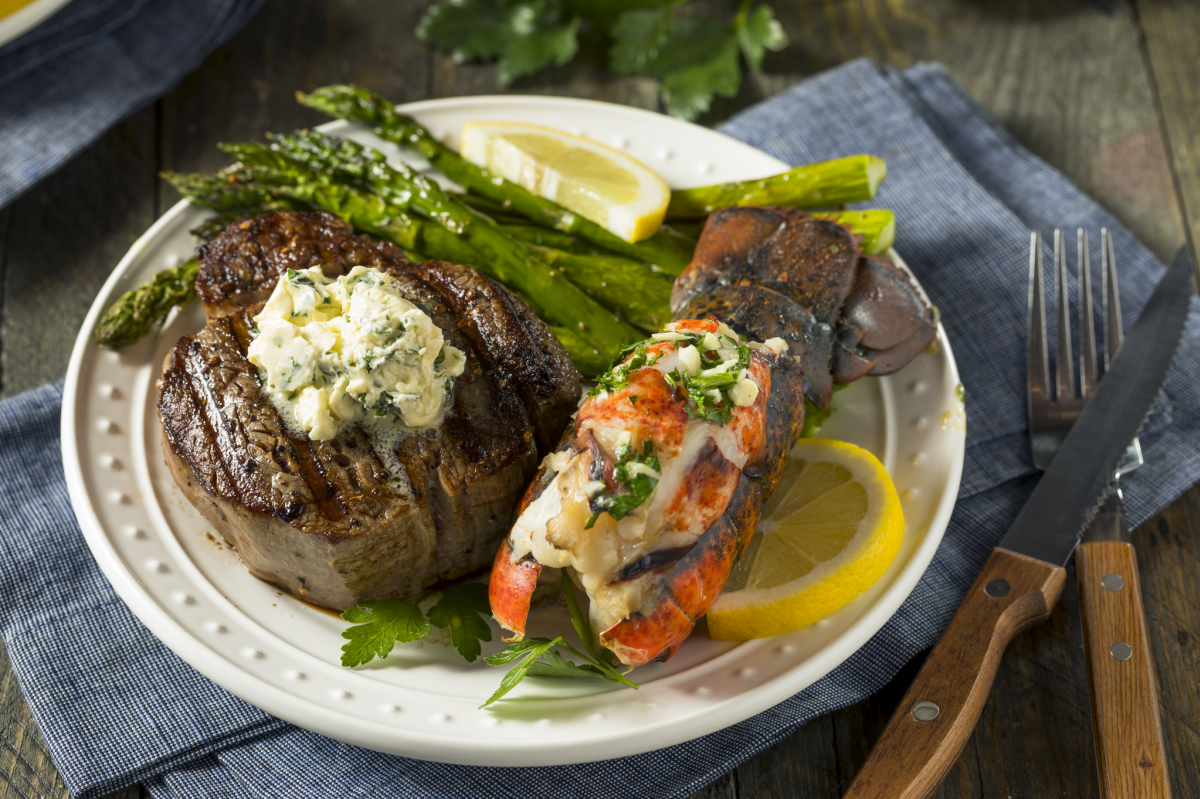 When you are ready to call it a night, unwind at one of the many premiere hotels and lodging options Yuma has to offer. The Hilton Garden Inn located in Historic Downtown is a perfect choice for those wanting to stay near the action and bustle of the city. If you traveled with your RV, Yuma has many parks with spots open year-round for visitors, like Palms RV Resort or Cactus Gardens RV Resort.
Travel to Yuma, Arizona for the winter, where you don't need to pack snow boots and can enjoy the outdoors every month of the year. Yuma is a second home to many snowbirds and proves to be a perfect winter destination for anyone looking to spend the cooler months in a bustling city.