It seems like nothing has gone unscathed in 2020 so why should the holidays be any different? Now the Year That Never Seems to End has come for our lights and displays.
Almost every November I write the holiday events article for the Arizona Republic. It's a roundup of activities that take place across the state. When I started working on it things looked very sparse with many beloved events being canceled. But I kept digging and found there are still plenty of opportunities to experience the joy and beauty of the season. Along with some feel good stories. Lake Havasu City's Boat Parade of Lights looked like a goner after it lost its sponsor. Then a local businessman stepped forward to keep it going because he said the community needed it this year more than ever. Nice, right? Read the article here.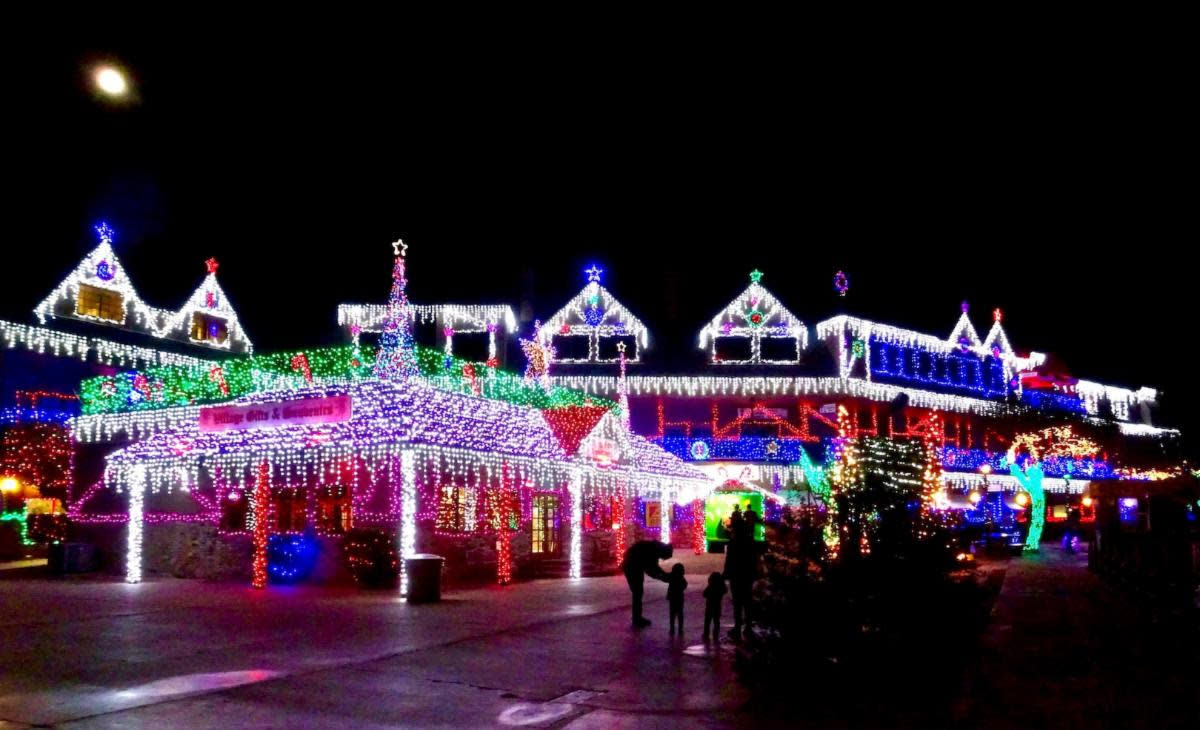 This is a great time to savor the small moments. Focus on what we do have. If there's less rushing around trying to do and see everything, maybe that's not such a bad thing.
Here's another good thing you can do during the holiday season, or anytime for that matter. Support some locally owned restaurants. So many wonderful road trip memories occur in small town diners, cafes, burger joints, and barbecue shacks. It's the local establishments woven into the fabric of their community that add real flavor to any adventure. Since these are places that have been especially hard hit by the pandemic, they'll appreciate the business.
Even if these eateries fly under the radar a bit, they are well worth a visit. Your taste buds will thank you. This is where you sample the passion of the owners. So here's my story on nine Hidden Gem Restaurants in Arizona, from Cottonwood to Superior, from Yuma to Pine, from Prescott to Sierra Vista. Read about them here.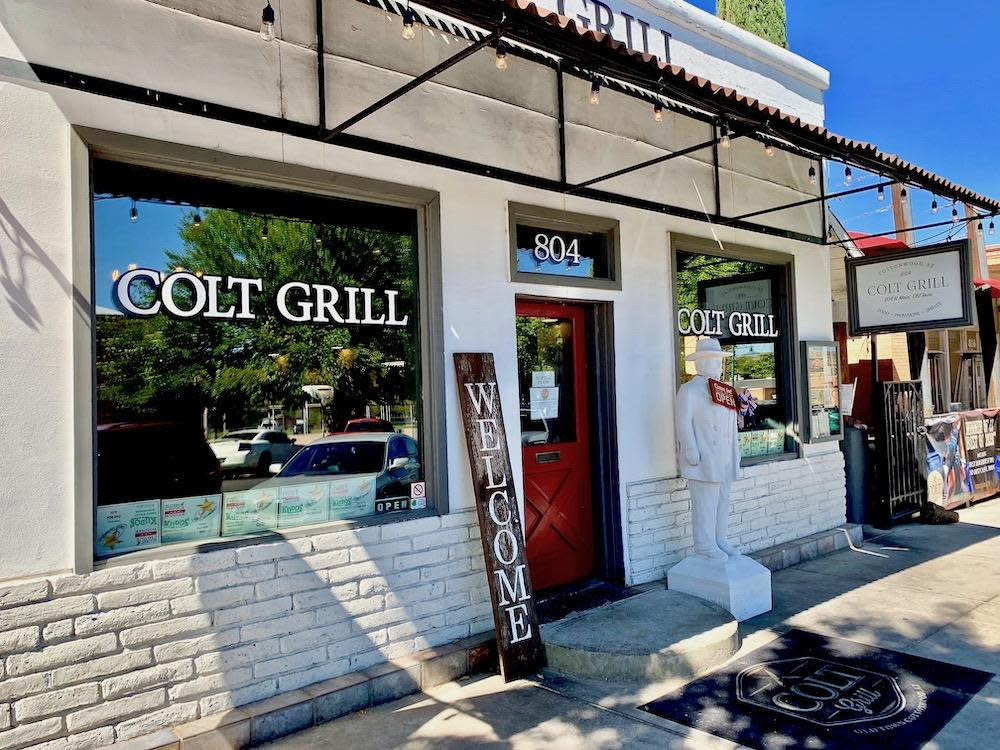 It's not surprising that several of these same hidden gem restaurants are also featured in my most recent book, Arizona's Scenic Roads and Hikes. I'm a man who loves to travel and loves to eat. When I ramble around the state I'm always on the lookout for a juicy burger or slice of homemade pie, and I include my favorite mom-and-pops in my books whenever I can.
I'll be doing my first Zoom presentations about Arizona's Scenic Roads and Hikes over the next few weeks. The talks will include a slide show of photos from the book. And they're spectacular! A good friend of mine, Sedona photographer Mike Koopsen took most of them, like the one pictured here. So join me for an amazing virtual tour of the state. The first Zoom talk will be hosted by Changing Hands Bookstore on Thursday Dec. 3 at 6 p.m. Here's the link for the event.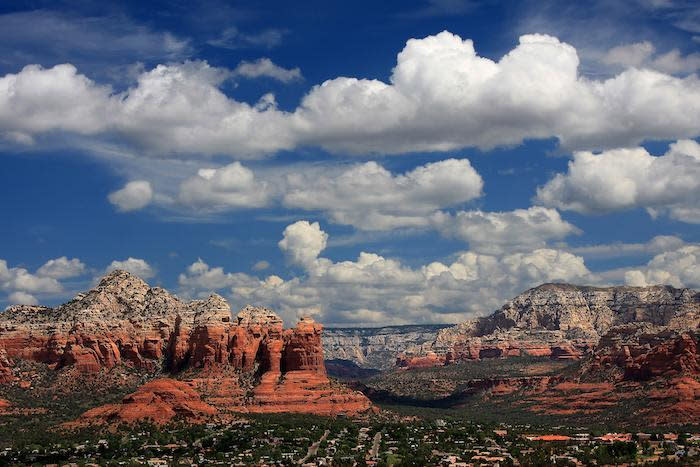 On Saturday Dec. 12 at 2 p.m., Peregrine Book Co. will be hosting my Zoom presentation. You'll find the details for that event here.
Hey, it's the holiday shopping season and I think everyone can agree that the best gifts you can give to the people you care about, or the people you barely know, are books that celebrate the beauty and history of Arizona. In that regard, I'm your Santa Claus, baby! I've got seven—count them—seven books available, and while one is about the bad boy of deserts, Death Valley, the rest are all Arizona.
You can order any of my books from my website here. Or Amazon here. And many of the books are available at your neighborhood bookstores. Support local businesses whenever you can.
Fast Fact: Every paved road into Sedona is an officially designated scenic road.