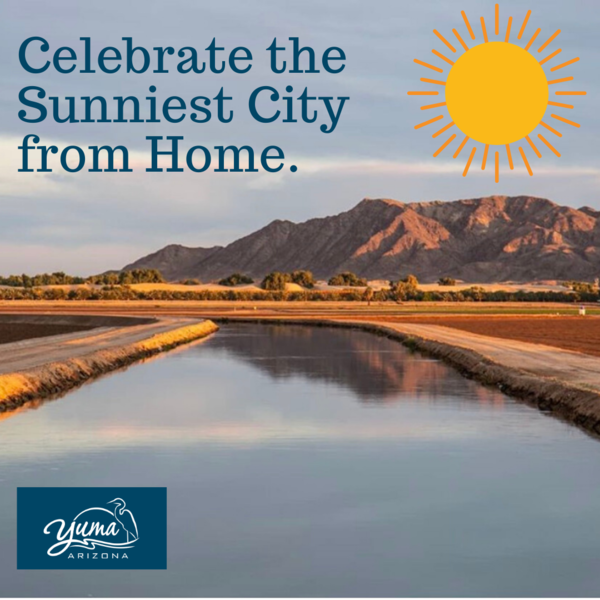 Even with Stay At Home orders, there's no reason to be bored!
Check out the following list for fun ideas to try this week.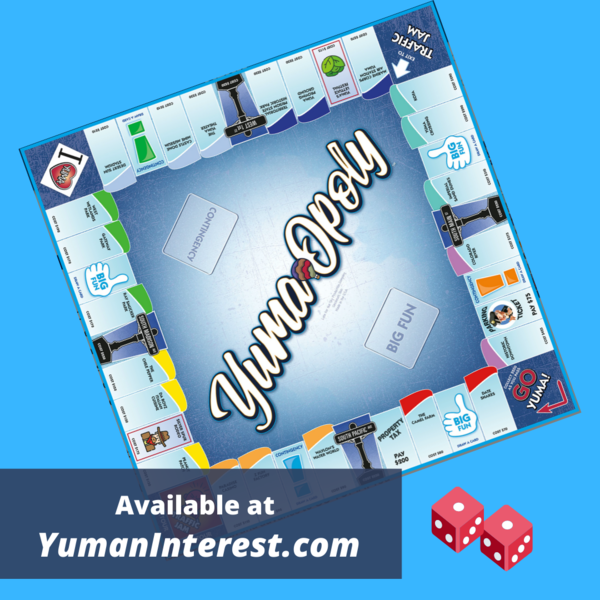 Play YumaOpoly:
Enjoy the classic game of Monopoly with a Yuma twist. It's full of outdoor adventures, sunny skies, rich history and features Waylon's Water World, the Peanut Patch, Da Boyz, and The Chile Pepper and more. Two to six players can play at a time and it's suggested for ages 8 and up. Purchase at the Yuman Interest store online.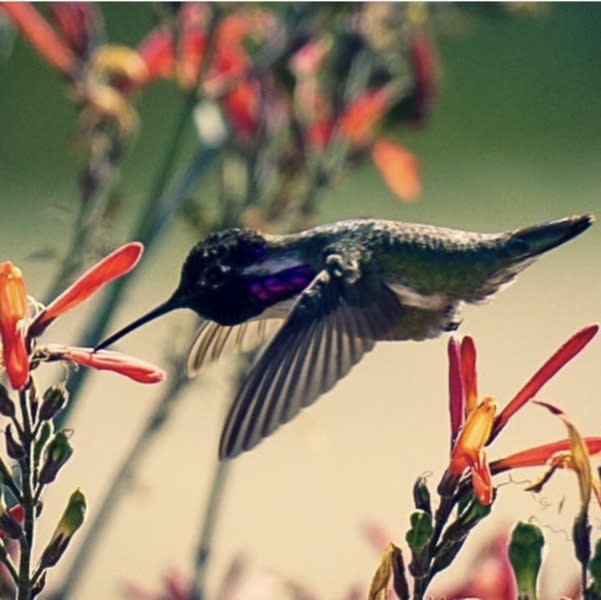 Birdwatch in your backyard:
It's not just snowbirds that flock to Yuma; nearly 400 species of birds make the desert southwest a seasonal stop or year-round home because of our area's diverse habitat.  Sit in your backyard and enjoy the sounds of the birds in the spring season. You are bound to see dove, hummingbirds and quail this time of year. Here's a link to the Field Checklist of Birds in Yuma County compiled by the Arizona Field Ornithologists.  photo by ba_afphotography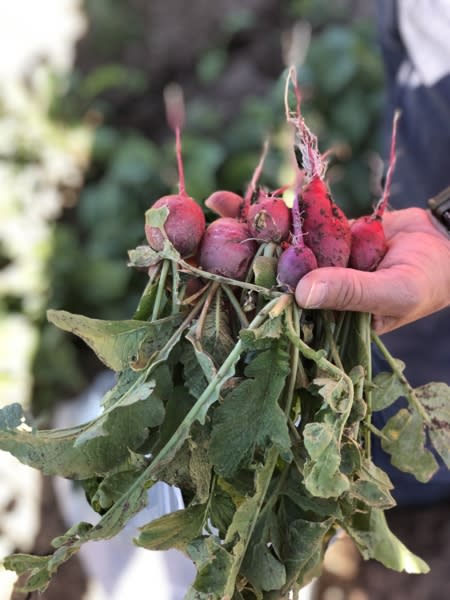 Cultivate your inner farmer:
Grow something. Actually, you don't even need seedlings to grow something; you can use kitchen scraps of produce like celery, lettuce, sweet potatoes and cilantro. Fill a glass with some water and place the cilantro on bottom and leave it in a bright area. Once the roots grow a couple of inches long, transplant the cilantro into a pot and you will notice new sprigs in just a few weeks. There's nothing better than Yuma produce and this little project is great to teach the kids about our hard working farmers.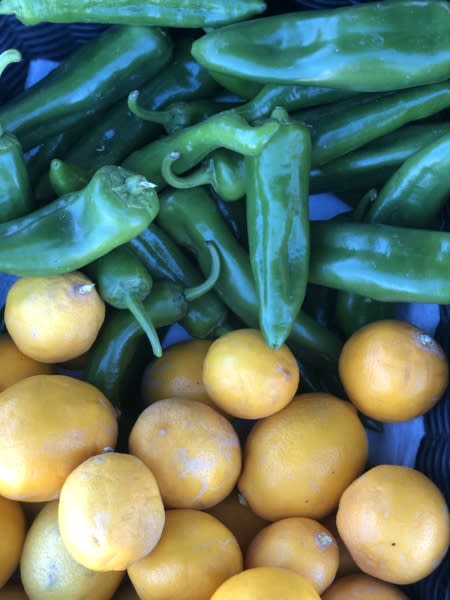 Recreate your favorite salsa:
Let Yuma's amazing authentic Mexican restaurants inspire you. They've continuously created some of the best salsa in the country.  So grab your tomatoes and spices and give it a try. Of course, you can also grab a pint at curbside pick-up and do a fun salsa taste-test comparison.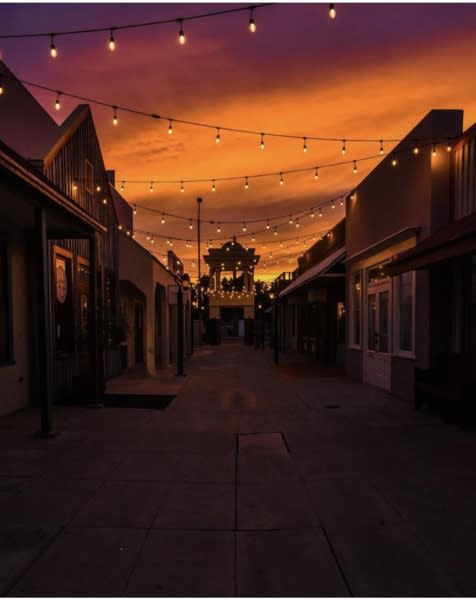 Catch a sunset:
Yuma sunsets are breathtaking and the most relaxing way to end a potentially stressful day. Mother Nature paints the sky with a pallet of red, purple, orange and yellow. Yuma sunsets are the inspiration for art pieces, a photographers dream and writers motivation. Don't miss tonight's scheduled for 6:59 p.m.    Photo by  @truthelenbyjet
Watch 3:10 to Yuma:
The remake of the 1957 classic western centers around the Yuma Territorial Prison and stars Oscar winners Russell Crowe and Christian Bale. You can rent it on Amazon for $3.99. The description reads, "a small-time rancher agrees to hold a captured outlaw who's awaiting a train to go to court in Yuma. A battle of wills ensues as the outlaw tries to psych out the rancher. Rancher Dan Evans heads into Bisbee to clear up issues concerning the sale of his land when he witnesses the closing events of a stagecoach robbery led by famed outlaw Ben Wade. Shortly thereafter, Wade is captured by the law in Bisbee and Evans finds himself one of the escorts who will take Wade to the 3:10 to Yuma train in Contention for the reward of $200. The transport to Contention is hazardous and filled with ambushes by Indians, pursuits by Wade's vengeful gang and Wade's own conniving and surreptitious demeanor that makes the ride all the more intense."  Watch the trailer here…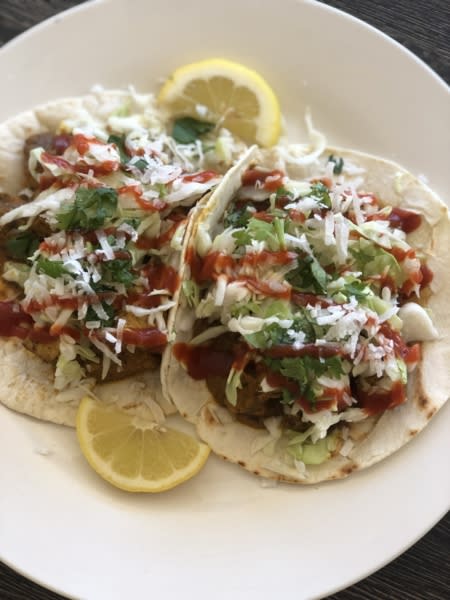 Experience Local Eateries:
Treat yourself to take out and support local businesses.  Whatever kind of food you are in the mood for is available for pick up during social distancing.  Several restaurants have daily specials and family packs to make each meal budget friendly. Here are ideas on where to get food to go.  Tacos from The Pint House seen here.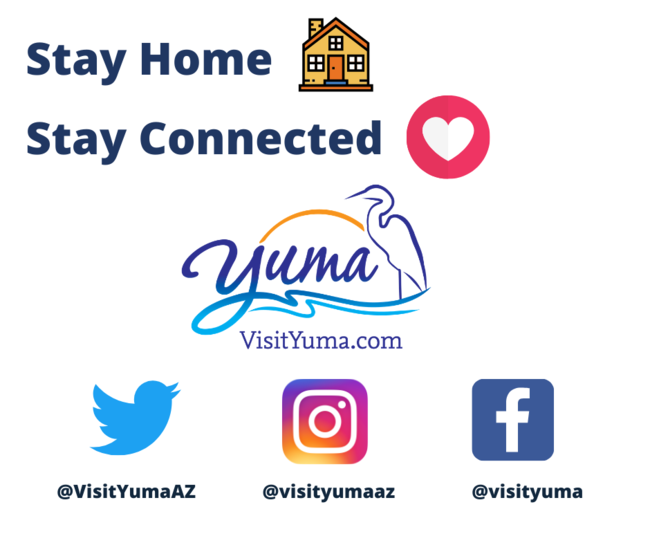 Be Social Online:
If you or your business are doing something cool to keep us entertained send us an email at communications@visityuma.com, and we'll include you.  
Check in with Visit Yuma's social media daily (Facebook  @visityuma or Instagram @visityumaaz) for updates on what's happening virtually, where you can get food to go, and other positive vibes during social distancing.