On-the-rocks, frozen, sweet, or spicy — National Margarita Day is a great reason to order specialty cocktails from one of these Yuma spots. Visit Yuma curated a list of local restaurants to stop at for a fresh cocktail to celebrate the day. Whether you love a traditional margarita or something a bit fancier, you will enjoy yourself at any of these establishments.
El Charro Café
Enjoy a fresh margarita at El Charro Café. Order regular, blended or on-the-rocks, and choose from flavors such as mango, strawberry, and watermelon. Celebrating with a crew? Order margaritas by the pitcher. You can also upgrade your tequila to 1800 Jose Cuervo, and if you are feeling really fancy, order a Cadillac Margarita. Be sure to pair your specialty cocktail with one of their homestyle dishes, like their Chile Relleno or Bistek Ranchero. Celebrate the day El Charro-style.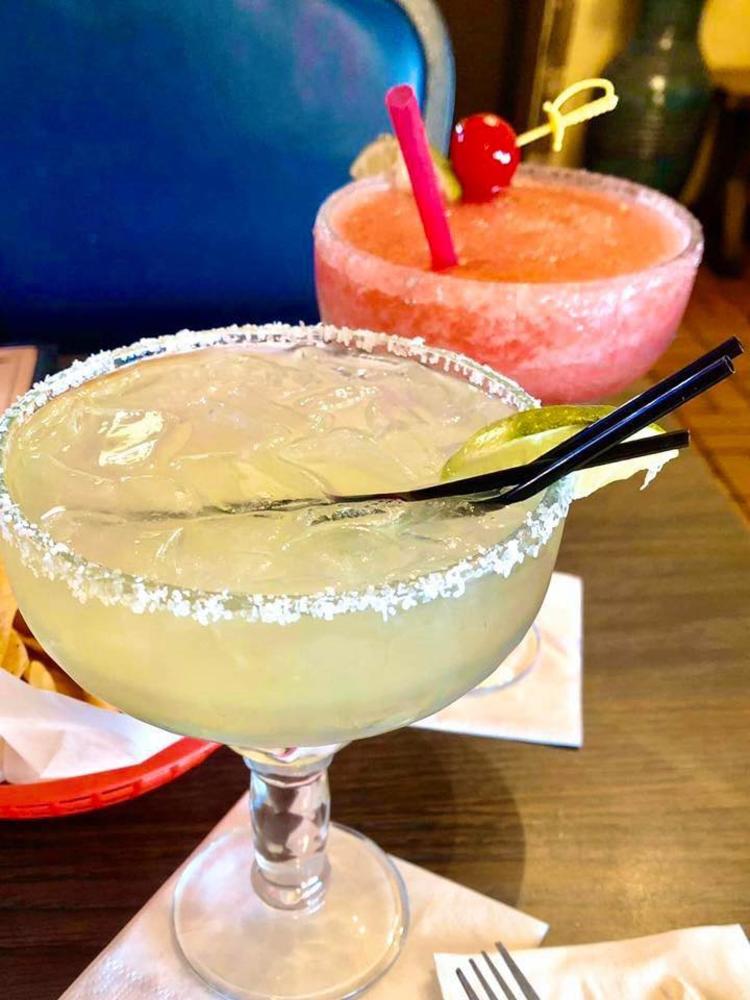 Chretin's Restaurant & Cantina
The margarita choices are endless at Chretin's Restaurant & Cantina. From traditional flavors like strawberry and mango to an Organic Skinny Margarita, Chretin's full bar can shake up a margarita fit for your palette. The Perfect Margarita is a "perfect" choice, with Don Julio Blanco, cilantro, and Grand Marnier. If you are looking for a more unique cocktail, order the Sangria Margarita — what better way to enjoy two delicious drinks than to combine them? Sip on these tasty drinks while enjoying the spicy Queso Gringo Dip or Red Chili Cheese Fries. Chretin's Margarita Mondays land on National Margarita Day today so it's meant to be to stop in for a cold cocktail.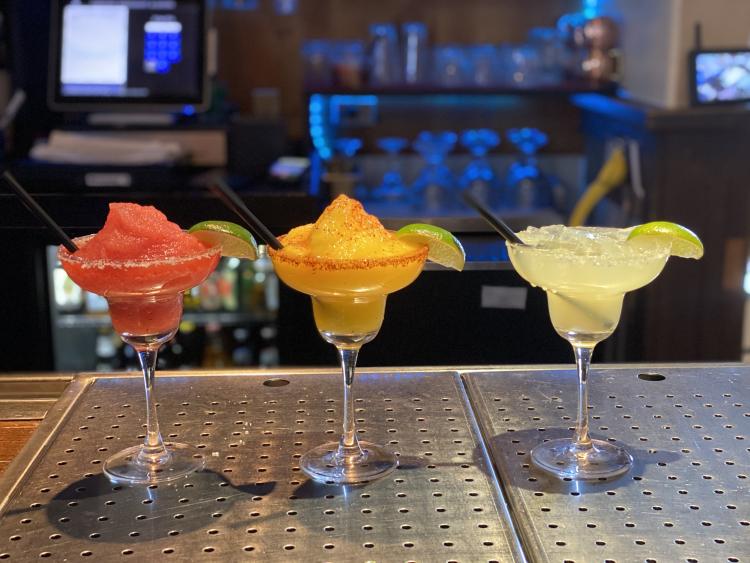 Eduardo's Mexican Food
What is more Yuman than a margarita with jalapeño? Eduardo's Mexican Food offers a wide selection of fresh margaritas that will have you ordering another round. Order on-the-rocks, frozen, or spicy for a fresh take on this classic drink. The Mango Jalapeño is one of their signature margaritas and looks as good as it tastes. Pair this cocktail with a Supreme Quesadilla or Carne Asada Fries. Stop by Eduardo's Tuesday through Sunday for a taste of true Mexican cuisine.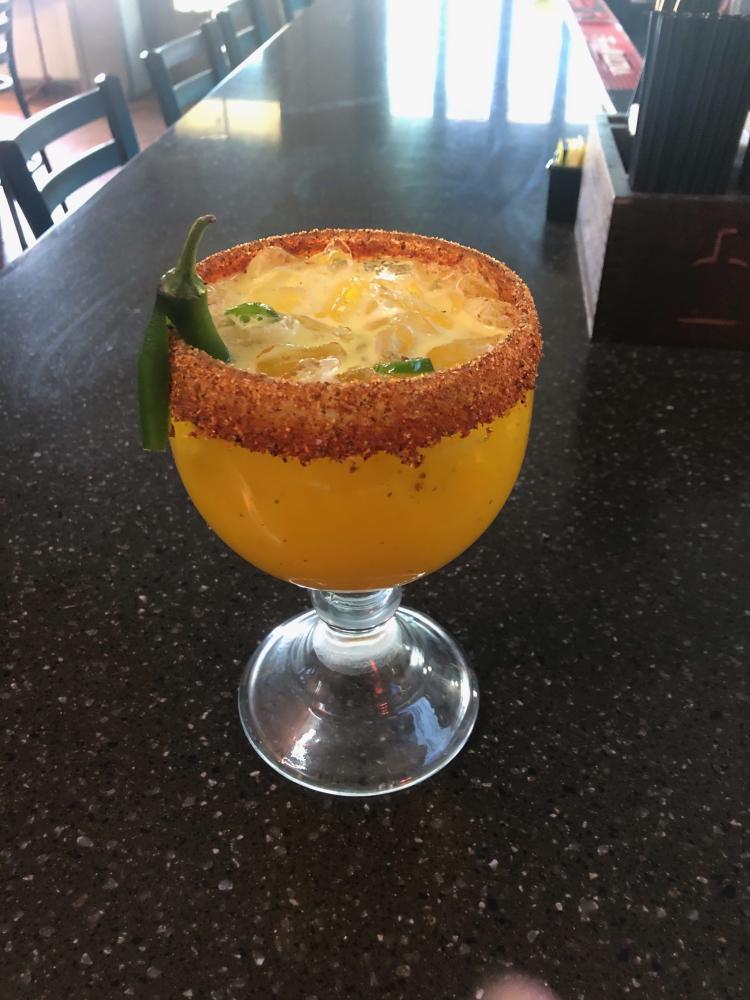 A&R Grill
Honor the day with a whole flight of margaritas at A&R Grill. With four flavors to enjoy — Mango, Peach, Strawberry, and Cucumber — this variety of tasty drinks is perfect to share with a friend or enjoy all to yourself. Order their House Nachos or Chicharrones that marry perfectly with your margarita. Don't feel limited by a single flavor margarita and come to A&R Grill for their margarita flight on this celebratory day.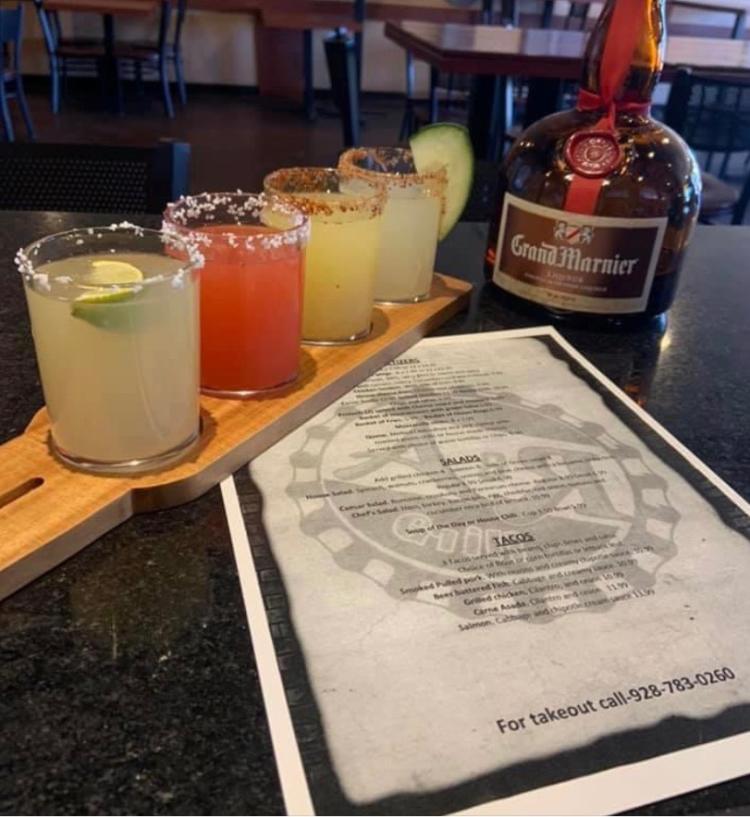 Burgers & Beer
What goes great with a juicy burger? A crispy, cold margarita. At Burgers & Beer, their selection of margaritas will make you feel as if you are sitting in a Mexican cantina. The Prickly Pear Spicy Margarita combines prickly pear puree, ancho reyes liquor, served on the rocks with a tajin rim — a must-try sweet and spicy drink. Grab a table on their patio, take in Yuma's warm winter weather, and enjoy this national day at Burgers & Beer.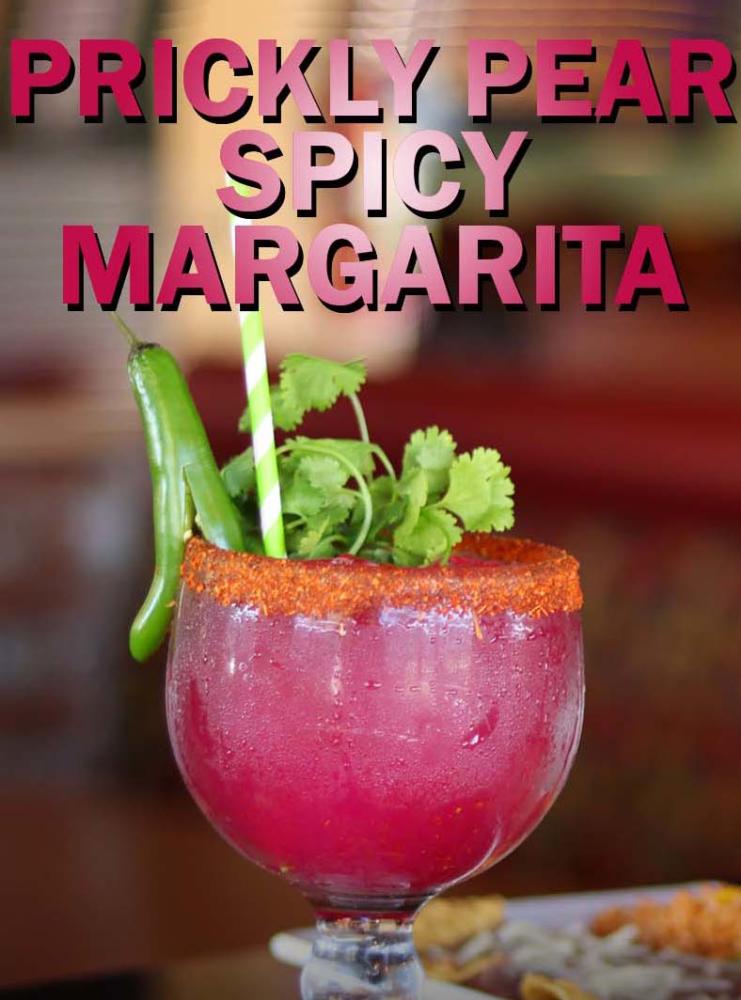 Takos & Beer
Unique margaritas are one of Takos & Beer's specialties. The Pomegranate Hibiscus Margarita mixes tequila, house sour, jamaica/hibiscus, and pomegranate syrup together, and is topped with hibiscus flowers and fresh pomegranate seeds for a unique, refreshing cocktail. Enjoy this specialty drink on their patio with an order of their house signature guacamole or street corn. Takos & Beer also offers fun twists on these traditional drinks like Cucumber Jalapeño, Pineapple Cilantro Chili, Very Berry, and Spicy Watermelon Cilantro. Stop into Takos & Beer for a specialty margarita to commemorate the day.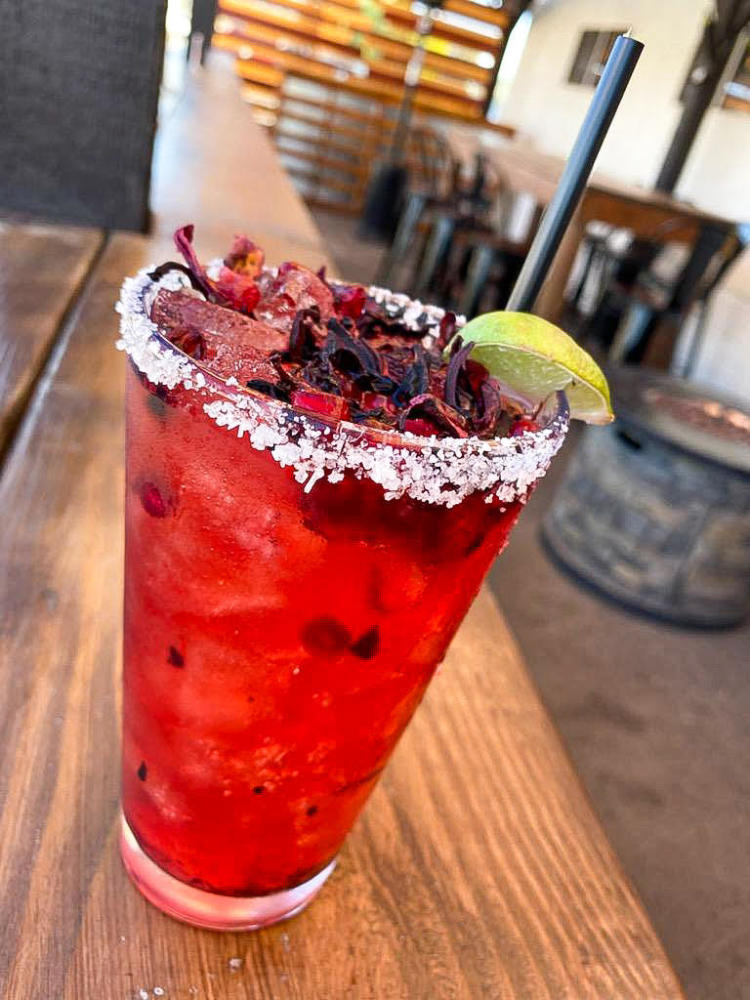 Wherever you end up ending your specialty drink, National Margarita Day deserves to be celebrated. Snap a picture of your cold beverage and tag @VisitYuma and use #NationalMargaritaDay on your social posts — we love to see locals and visitors enjoying our Yuman restaurants.