Cheese between two slices of bread is a classic loved by nearly all, so of course, there is a national day to celebrate it. The best part is grilled cheeses are customizable; you can go with traditional white bread or a fresh sourdough, or you could pile on a variety of cheeses and other toppings. Whatever you prefer, be sure to celebrate National Grilled Cheese Day today! Check out this list of restaurants and menu items we suggest you try to honor the day.
Lutes Casino — Southwest Grilled Cheese
Enjoy a classic with a southwestern flair at Lutes Casino. Their Southwest Grilled Cheese sandwich combines gooey cheese and Ortega chiles between two slices of sourdough bread. Pair it with a craft beer or specialty cocktail for the ultimate duo. Sit outside on their outdoor patio and enjoy Yuma's beautiful spring weather while you enjoy this tasty sandwich. If you are looking for a more traditional grilled cheese sandwich with a kick, dine at Lutes Casino on this celebratory day.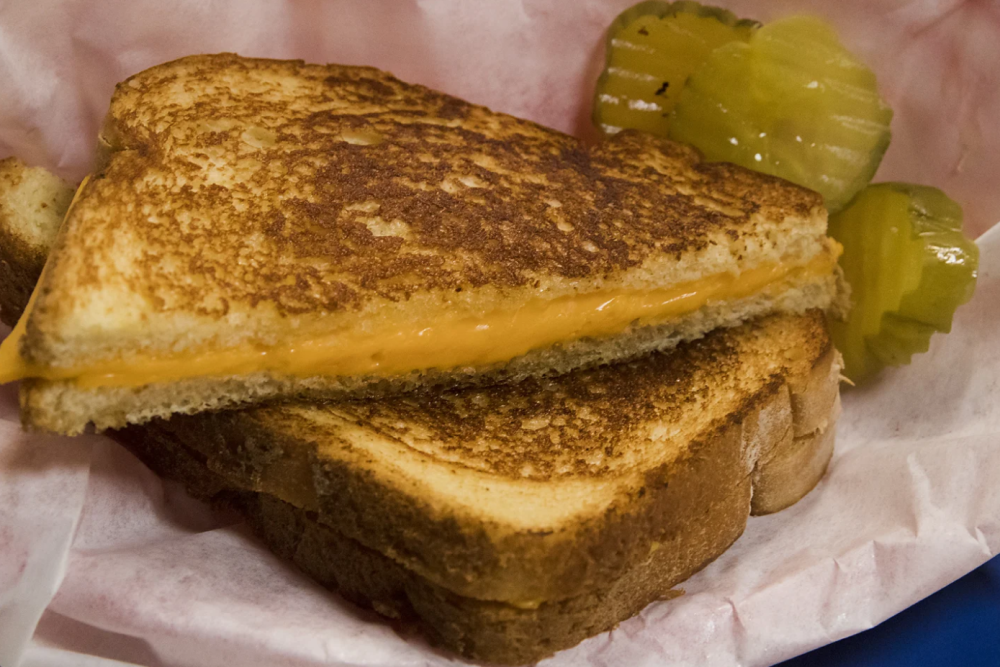 Red Moon Ale House — Inside Out Original
Four different kinds of cheese between two slices of bread is one extra-cheesy way to honor National Grilled Cheese Day. Red Moon Ale House offers the Inside Out Original sandwich, which combines cheddar, muenster, and swiss, between parmesan-crusted white bread. Served with fries or chips, this sandwich is their unique twist on a loved classic. Come for the sandwich then stay for a retro arcade game or corn hole at this local spot.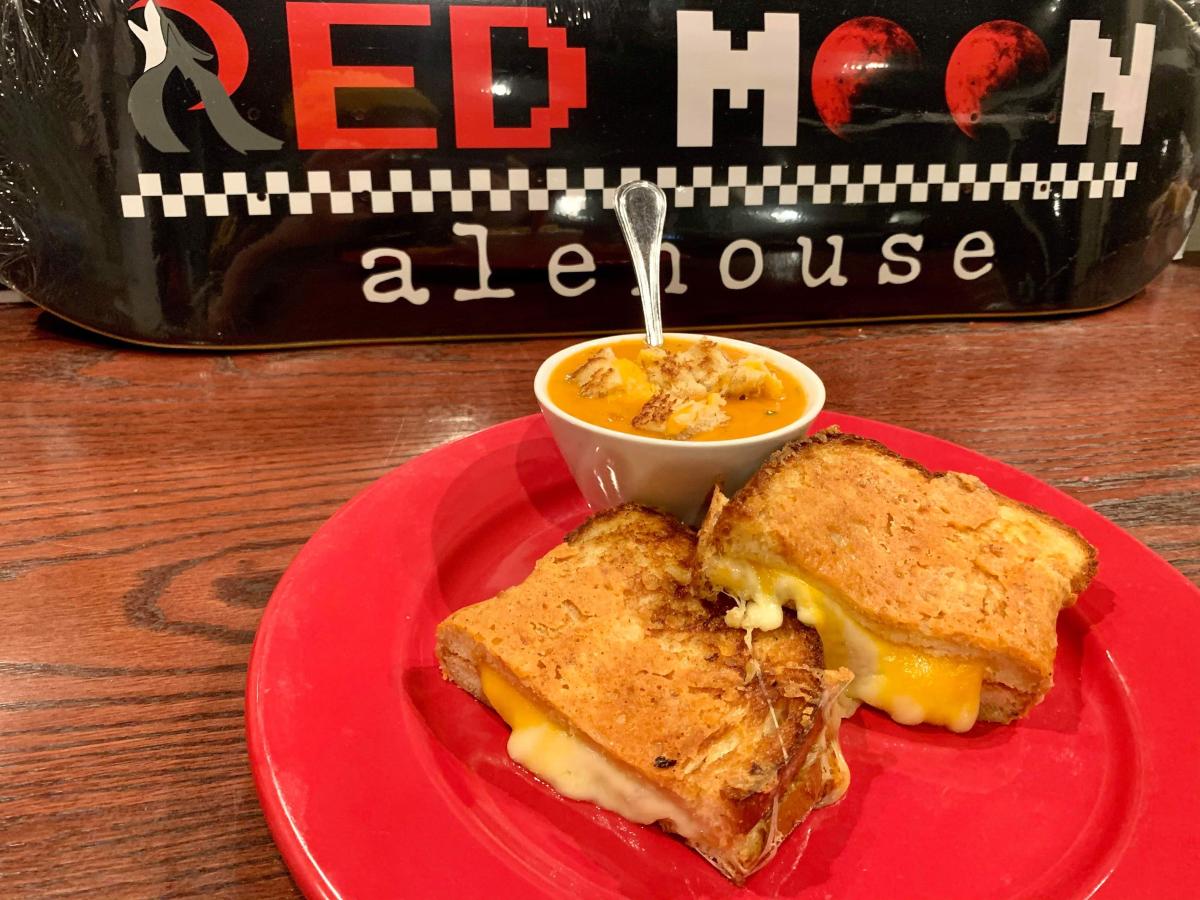 Wheezy's Restaurant & Sports Bar — Ultimate Grilled Cheese
Melted American, swiss, cheddar, and jack cheese between two slices of your chosen bread — a classic way to enjoy a classic cheesy sandwich. Wheezy's Ultimate Grilled Cheese is the ultimate way to honor today. With a variety of sides to pair it with, from potato salad to green bean fries, you will enjoy your sandwich and your time at this local sports bar. Pair it with a signature cocktail or mocktail and enjoy their outdoor patio on this cheesy day.
Today is the perfect day for a cheesy sandwich, so celebrate National Grilled Cheese Day at one of these suggested restaurants and tag #VisitYuma for a chance to be featured. Be sure to take advantage of Yuma's lovely Spring weather and enjoy your sandwich on a patio or nearby park, like Gateway Park or West Wetlands.