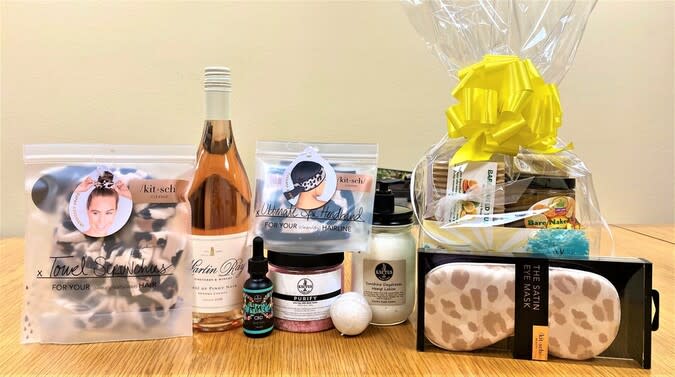 Nowadays, it feels like there are so many new adjustments that it is hard to find the time to unwind. Having to spend more time at home than usual, has made everyone become a bit more creative with how they spend their time. Luckily, Yuma shops offer items to make that time at home a bit less stressful and we want to help you shop for the ultimate relaxation package. In honor of National Relaxation Day, here are four places to shop for an extremely relaxing spa day at home, Yuma-style.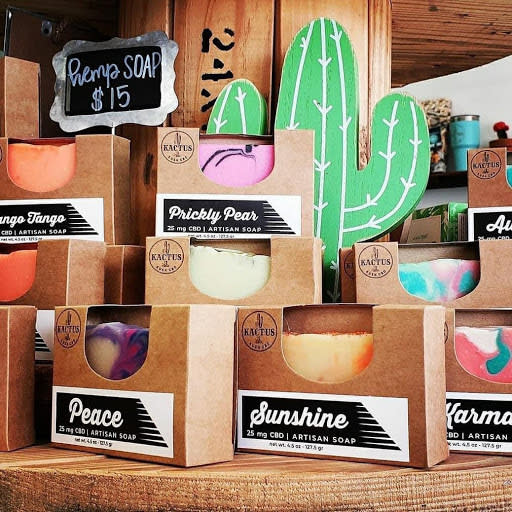 Feel a higher sense of relaxation and go green! Kactus Kush is a Yuma-based full-spectrum CBD product creator that uses the purest botanicals and natural ingredients to help heal the body. Stop by for one of their creations which consist of artisan soaps, bath bombs, balms, candles, tinctures, flower, and much more, for the ultimate green delight! 
Tip: As you're setting up your bathtub for your spa day at home, light up a CBD candle and throw in a CBD bath bomb to experience the healing power of CBD for your senses. Take it a step further and lather yourself with a CBD lotion, body butter or balm when you step out of the tub.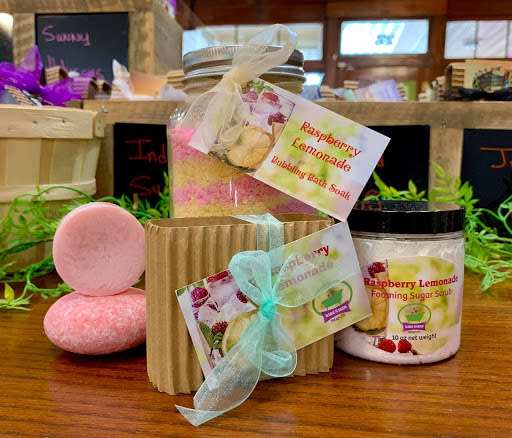 Wash the stress right off with Bare Naked Soap Co. Their passion is producing quality organic skin care products and there is nothing better than washing off with the purest ingredients. You can find everything from soaps to scrubs, lotions to deodorants, and more! 
Tip: Before exiting the tub, scrub off using one of their natural sugar scrubs and then wash off the sugar using one of their soaps to leave the tub feeling fresh and exfoliated!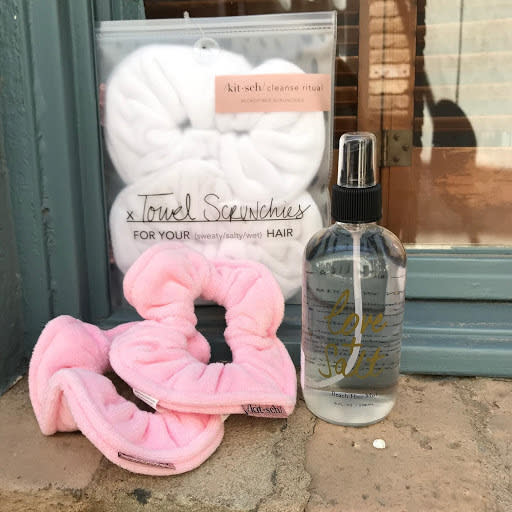 Dress to destress in a cozy get-up from Dream Gift Shop! You will need a cozy outfit to change into after soaking up all the beneficial botanicals from the bath soaps, salts, and bombs, so get yourself a pair of cozy slippers, a robe, or maybe even an eye mask to help you decompress after your relaxing bath. 
Tip: Use their spa headband to get your hair out of your face when you're washing your face, and use one of their shower scrunchies in order to not get your hair wet and soapy during your bath.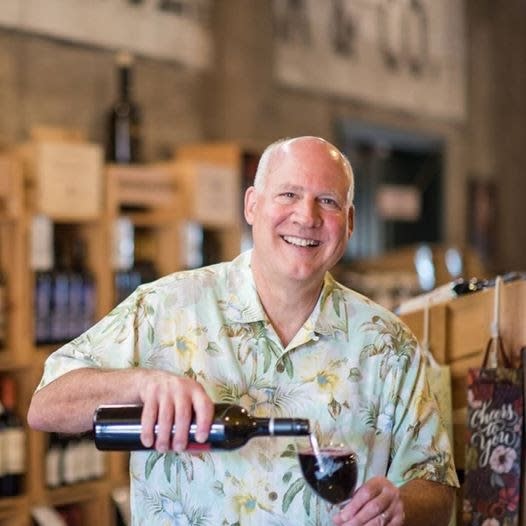 Pour a glass...or two of your favorite wine before or after your bath! Old Town Wine Cellar has been around since 2003 and it's like a playground for all wine enthusiasts. They house over 300 different domestic and imported wines available for you to purchase to fully unwine'd and destress. Whatever your palate prefers we guarantee you will find a favorite among the incredible selection.
Tip: If you are unsure of what to buy or want to try something new, be sure to ask Mike, the owner. He has a plethora of knowledge on wine and history, making for an extremely enjoyable shopping experience. 
Having a relaxation day just got easier with the incredible products our local shops have to offer. What is even more incredible is that these local shops are all participating in a Visit Yuma giveaway. Go to our social accounts to enter today for a chance to win the ultimate relaxation package with products from Kactus Kush CBD, Bare Naked Soap Co., Dream Gift Shop, and Old Town Wine Cellar!